Latest Episodes
Native Shorts
Nutag-Homeland / I am Thy Weapon
Short films "Nutag-Homeland" and "I Am Thy Weapon".
Native Shorts
The Grandfather Drum
This unique animation follows the story of Naamowin's drum, a drum revered for it's healing powers by the Anishinabek of the upper Berens River. Upon the death of his grandson, Naamowin builds a healing drum given to him in a dream that can restore life. However, Christianity and government have other plans that disrupt the delicate balance between the sky-world and the underworld.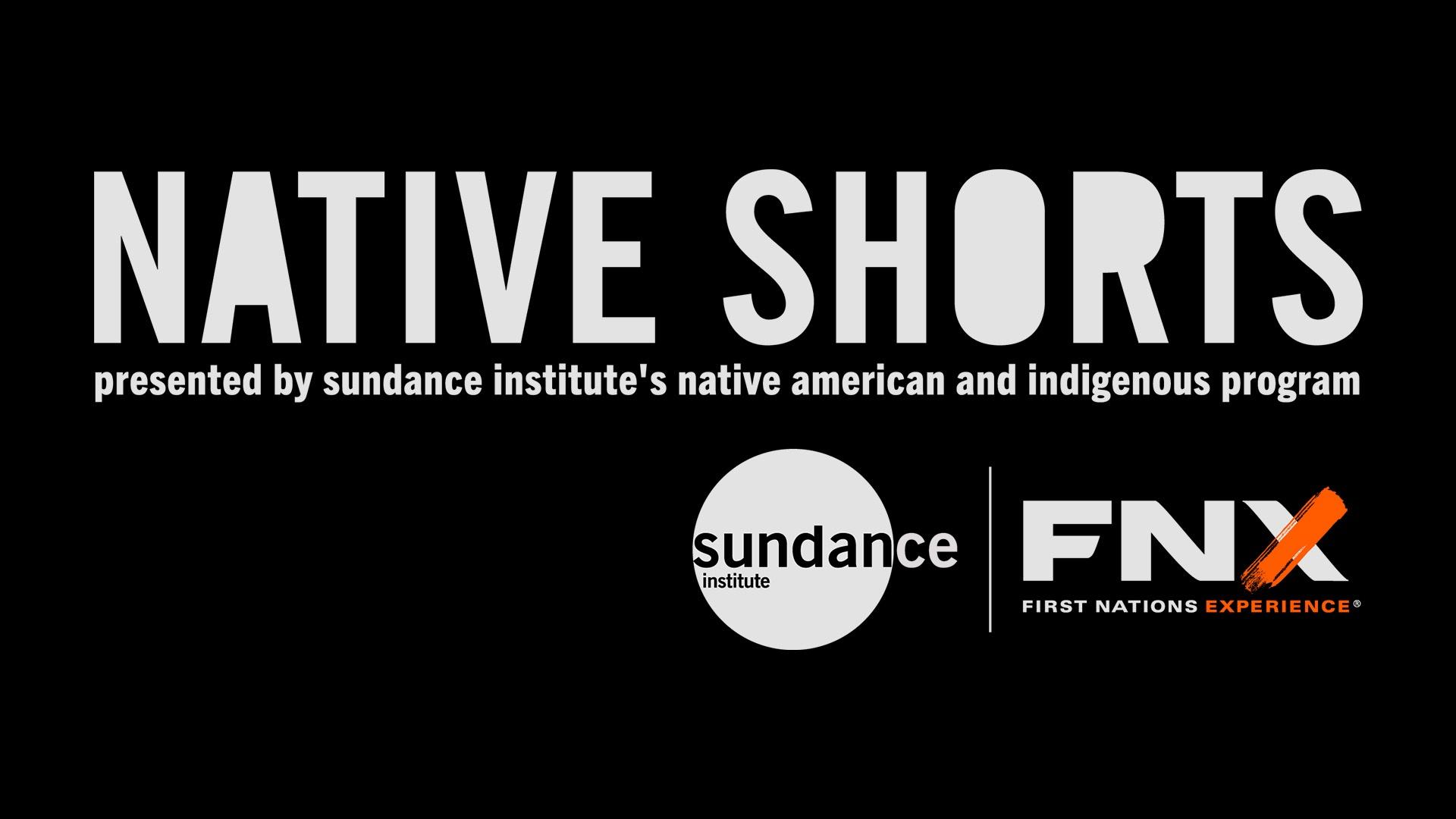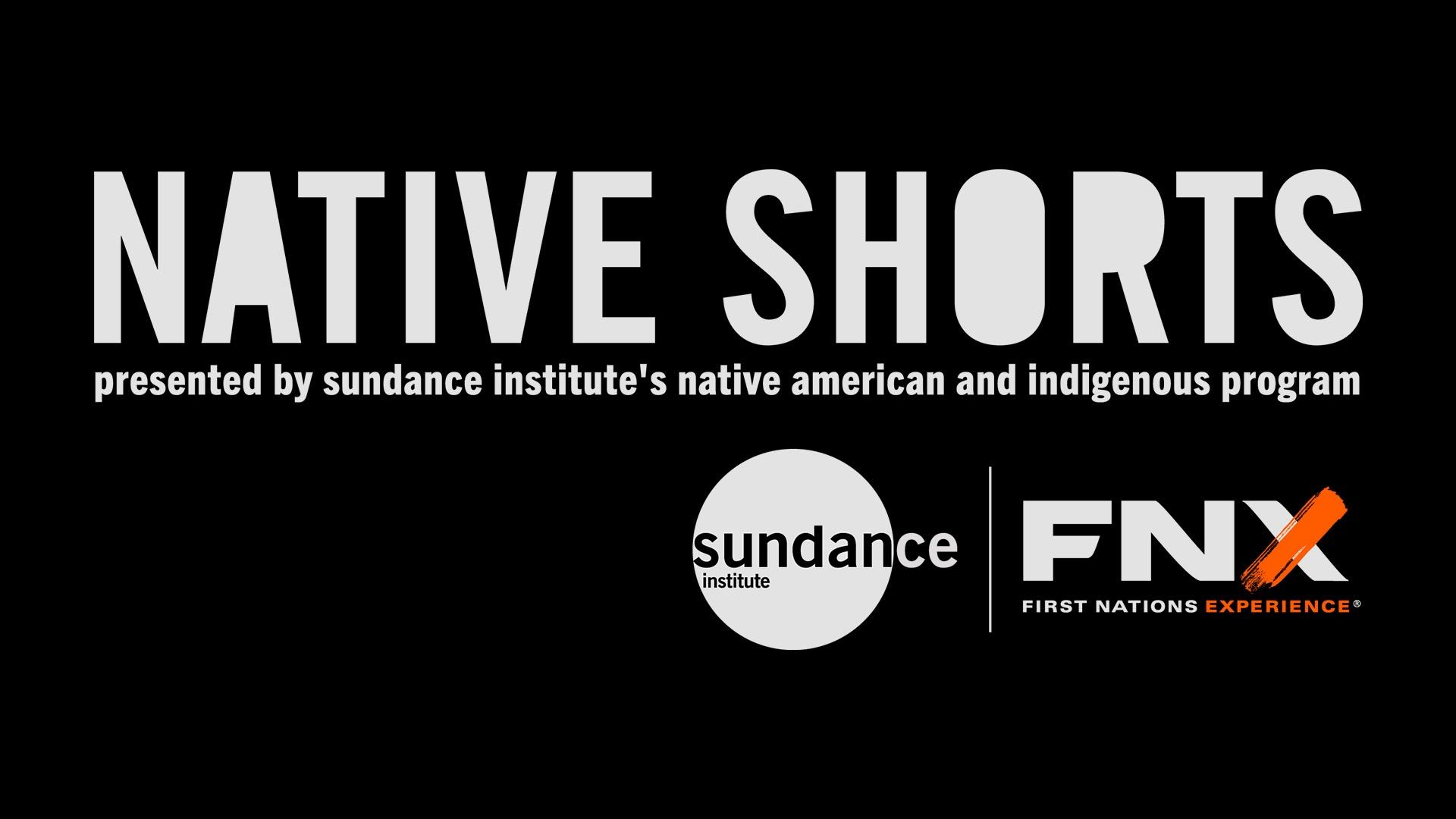 Native Shorts
I Like Girls / My Father's Tools
I Like Girls - In this animated short from Diane Obomsawin, four women reveal the nitty-gritty about their first loves. My Father's Tools - Using the tools of his late father, Stephen Jerome continues the traditional indigenous art of basketmaking in this meditative short by filmmaker Heather Condo.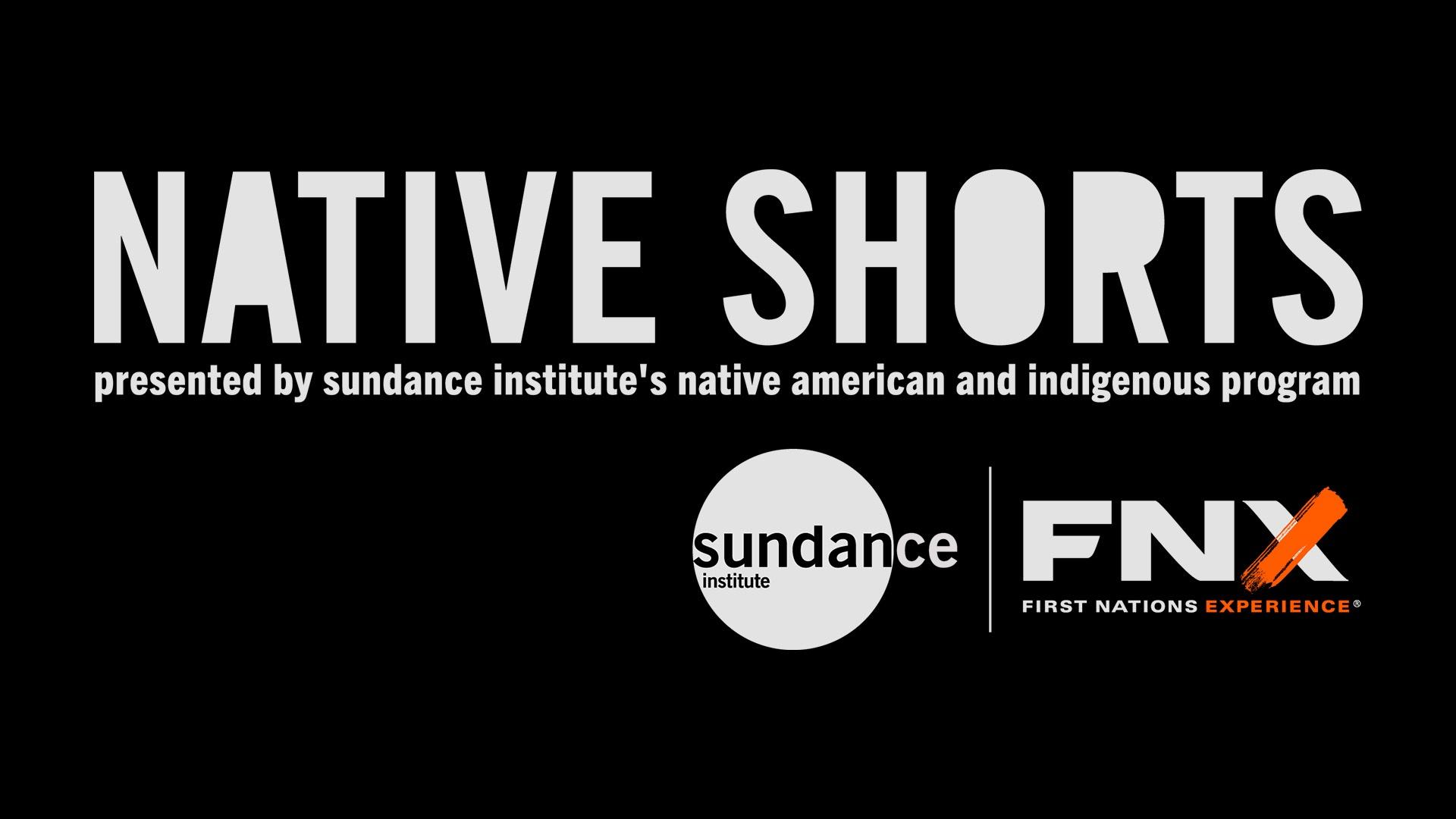 Native Shorts
Visions of an Island
In a summer of intention and wandering, an Unangam Tunuu elder reflects on landscape and fauna, language students play and teach invented games, and a portrait takes shape of a place through the dim and distant glimpse of a visitor on an island in the center of the Bering Sea.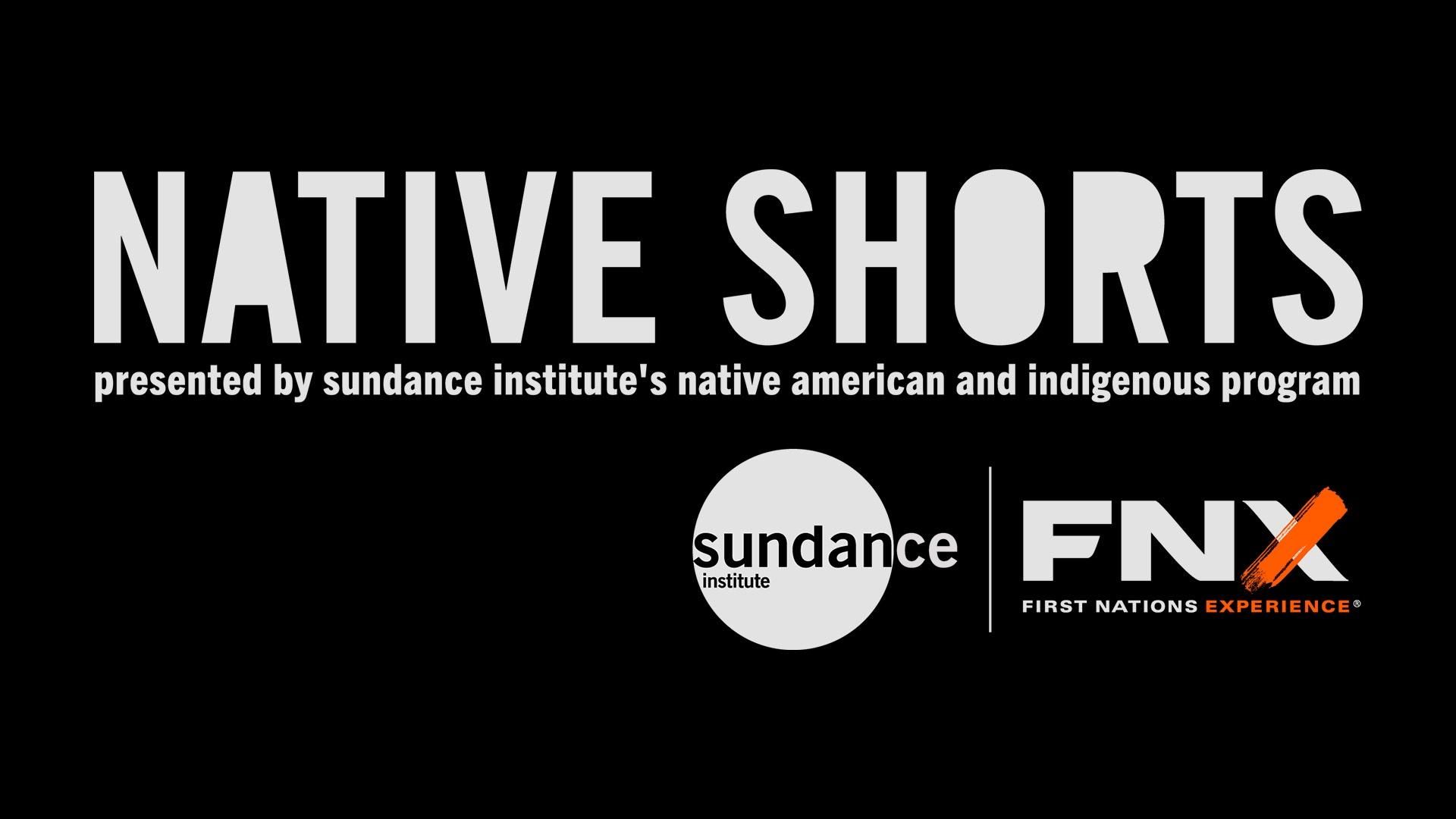 Native Shorts
Nuuca
The oil boom in North Dakota has brought tens of thousands of new people to the region and with that has come an influx of drugs, crime and sex trafficking.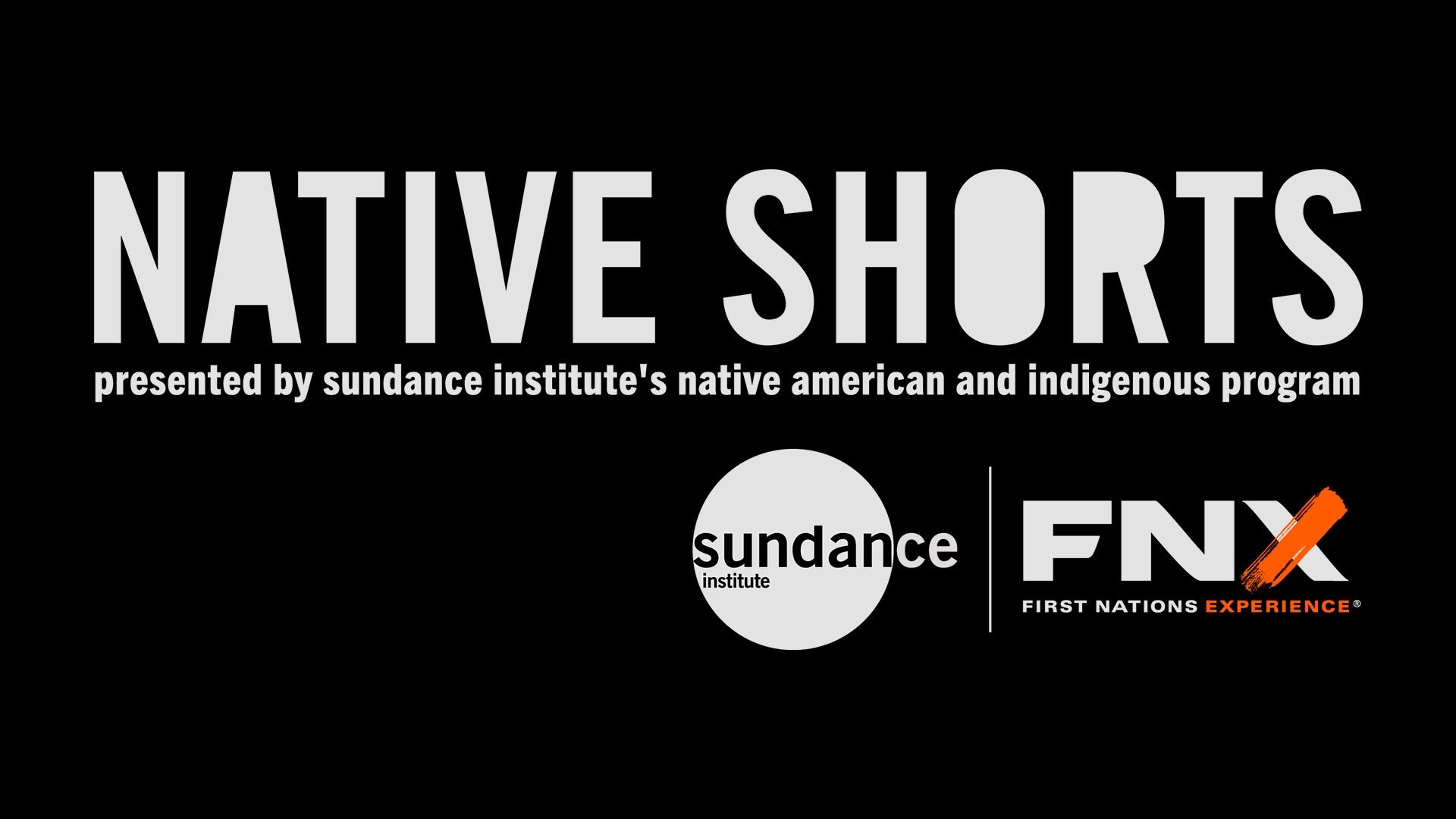 Native Shorts
Mud / Mobilize
Mud - A women's craving for a connection with her son, which is hindered by alcoholism. Mobilize - Caroline Monnet's Mobilize is an exhilarating journey from the far north to the urban south, capturing the perpetual negotiation between the traditional and the modern by a people moving ever forward.