Latest Episodes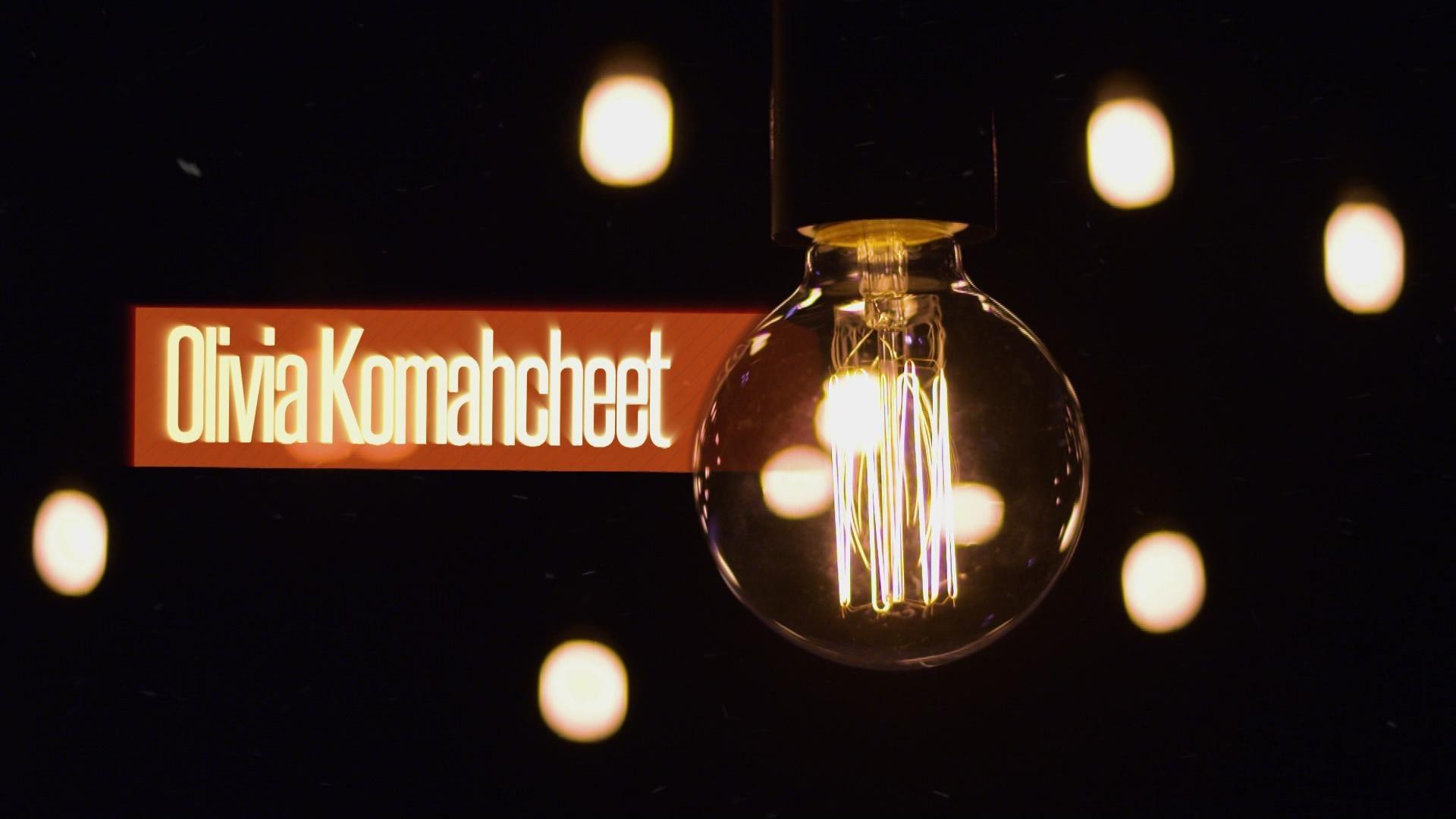 Studio 49
Olivia Komahcheet
Olivia Komahcheet, aka, Liv the Artist (Comanchee) picked up the viola in the 3rd grade, then added cello, violin, piano and guitar to her repertoire. Her style is a combination of alternative rock, accented with R&B and hip-hop influences reinforced by a vocal style that merges the passionate with a gritty undertone.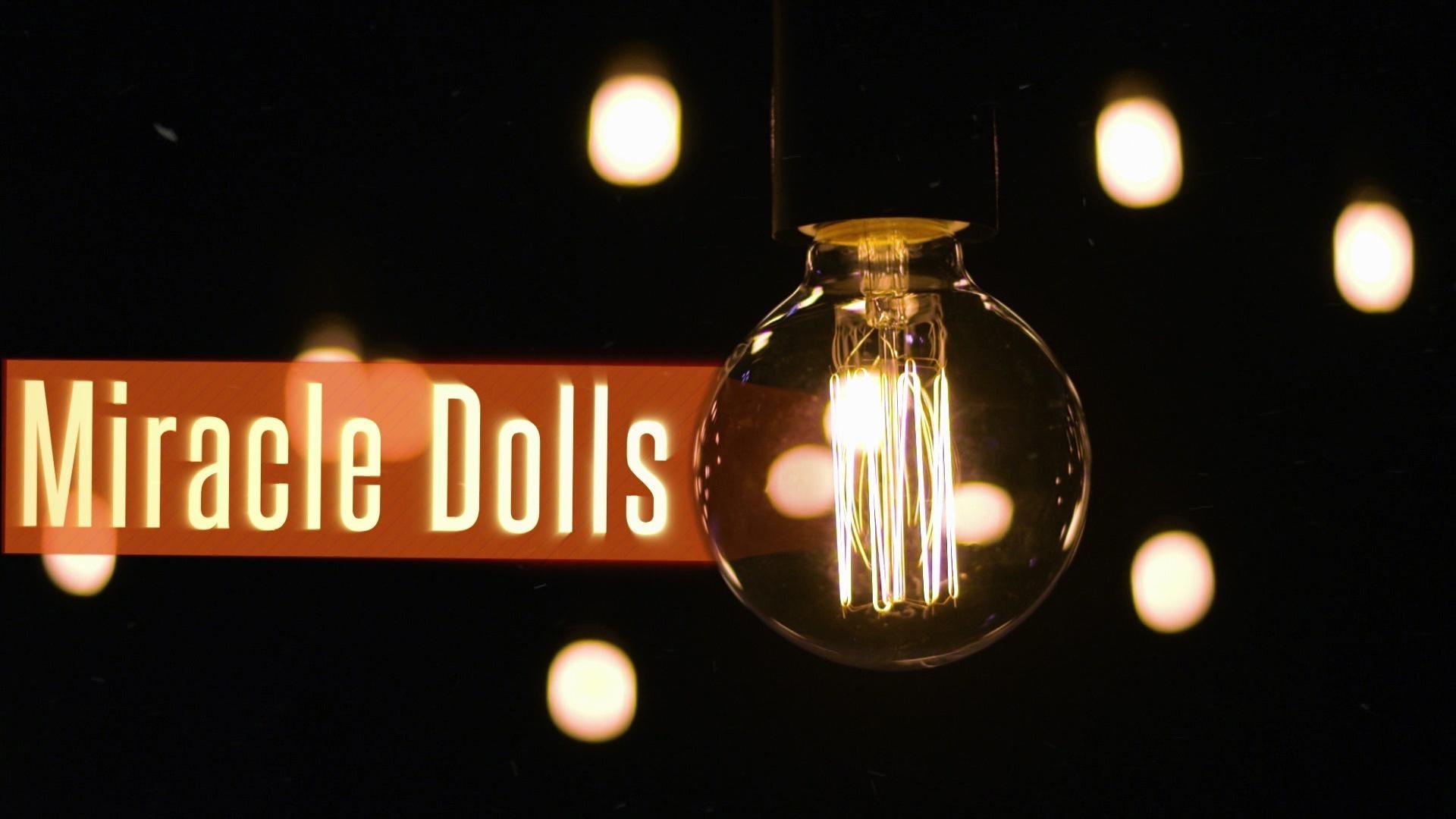 Studio 49
Miracle Dolls
Miracle Dolls, the sister ROCK duo from the Hidatsa Tribe. The band is a trio fronted by twin sisters Dani Doll and Dezy Doll. Dani and Dezy are members of the Hidatsa tribe of the Three Affiliated Tribes from Fort Berthold Indian Reservation, North Dakota.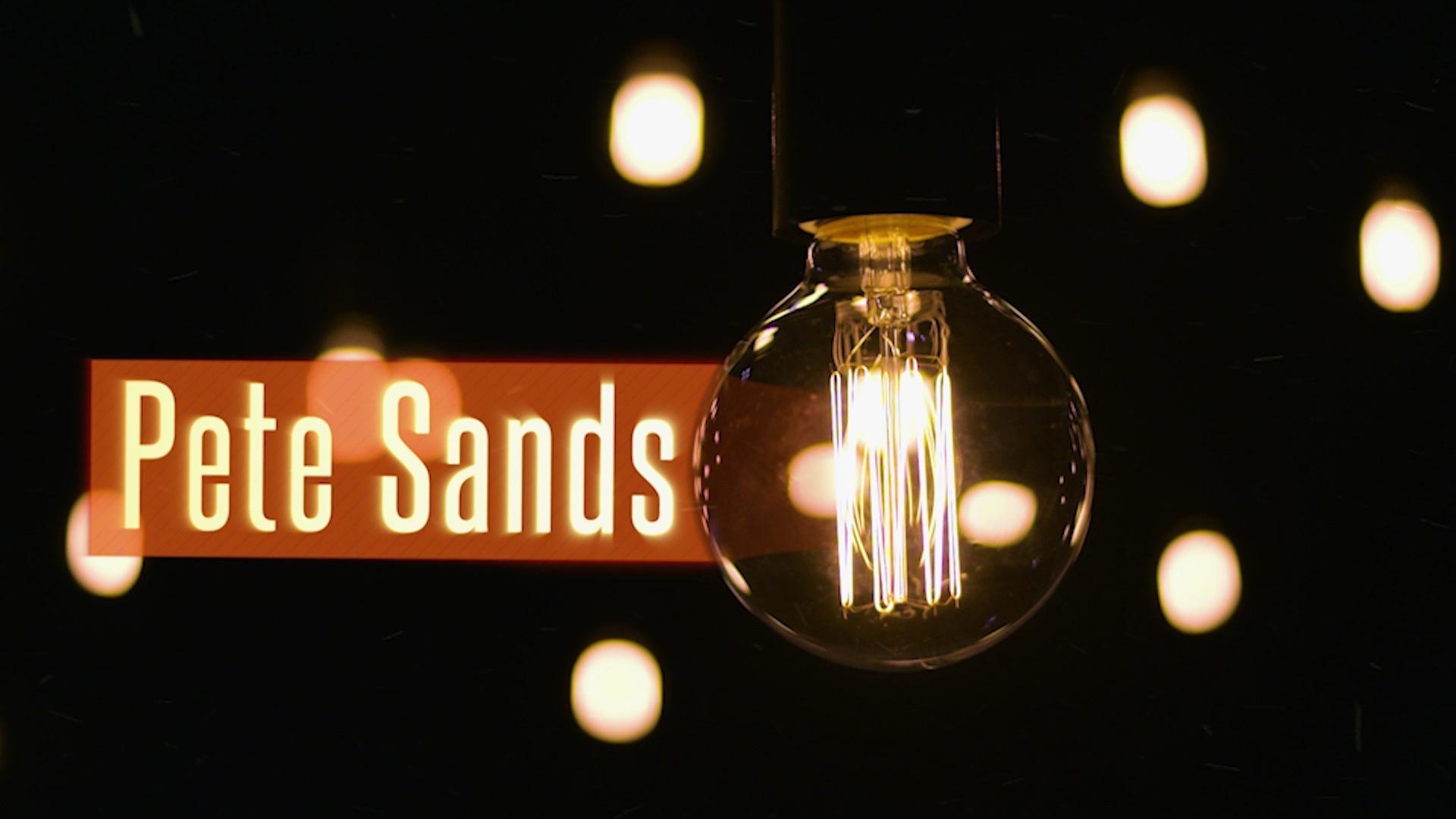 Studio 49
Pete Sands
Pete Sands is a Navajo musician, filmmaker. You've seen him on Paramount's Yellowstone, and he's a long time contributor to FNX programming.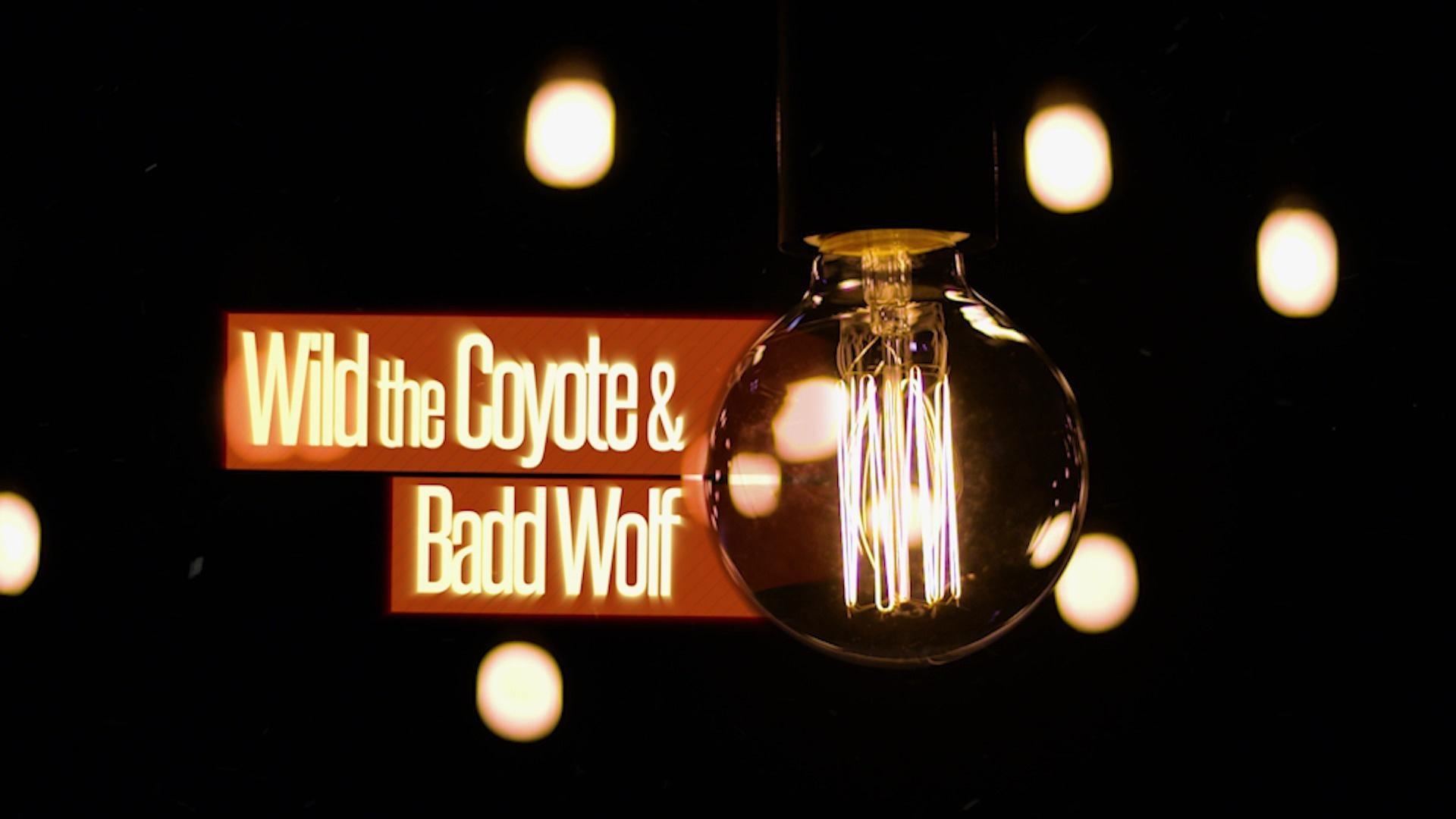 Studio 49
Wild The Coyote & BADD WOLF
Features the rusty blues/hip hop fusion of Wild The Coyote & BADD WOLF (Choctaw). We'll let their swagger speak for itself, this one is a good'un!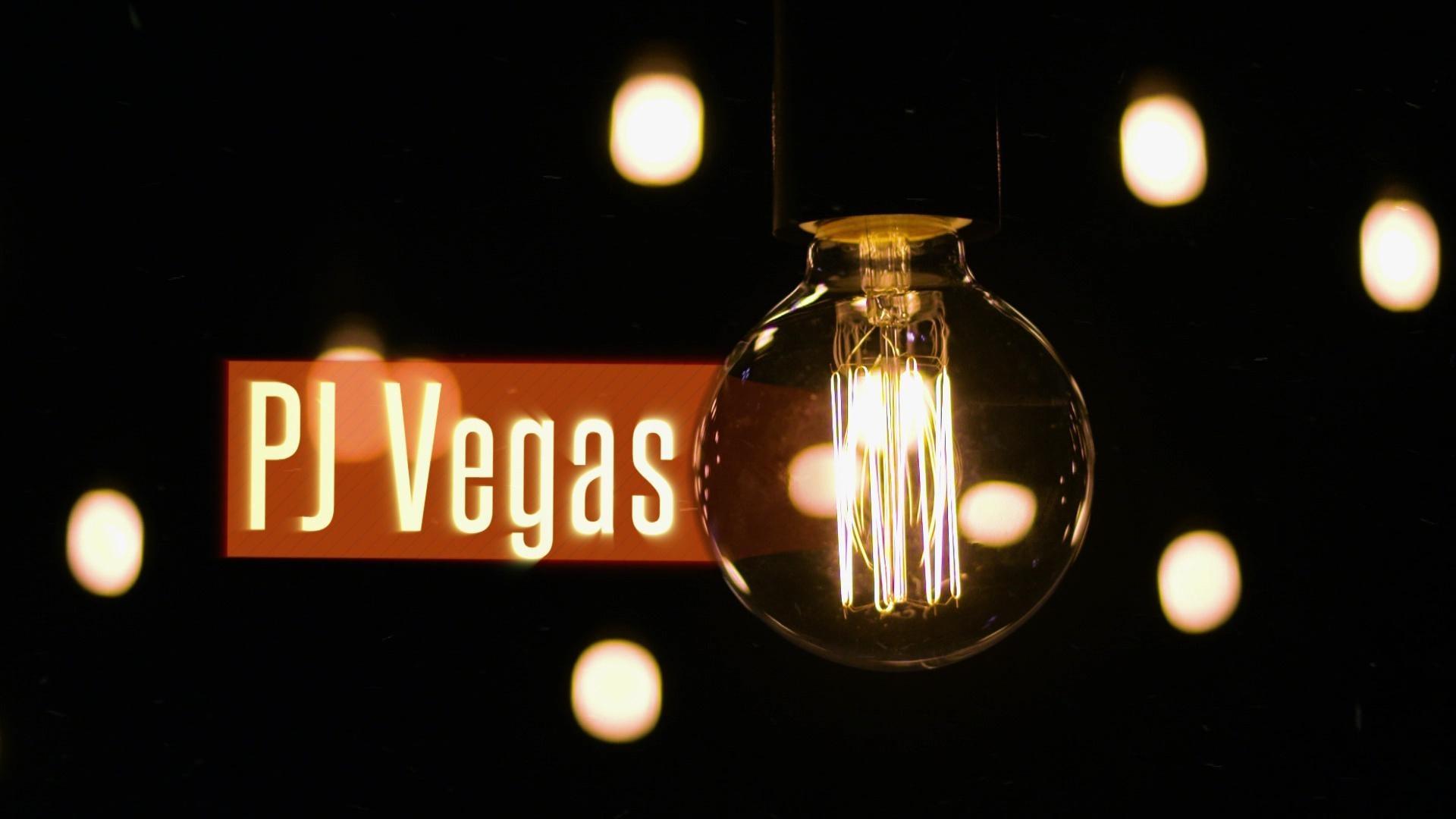 Studio 49
PJ Vegas
Features Native R&B artist and rock & roll royalty, PJ VEGAS, son of Redbone basist Pat Vegas.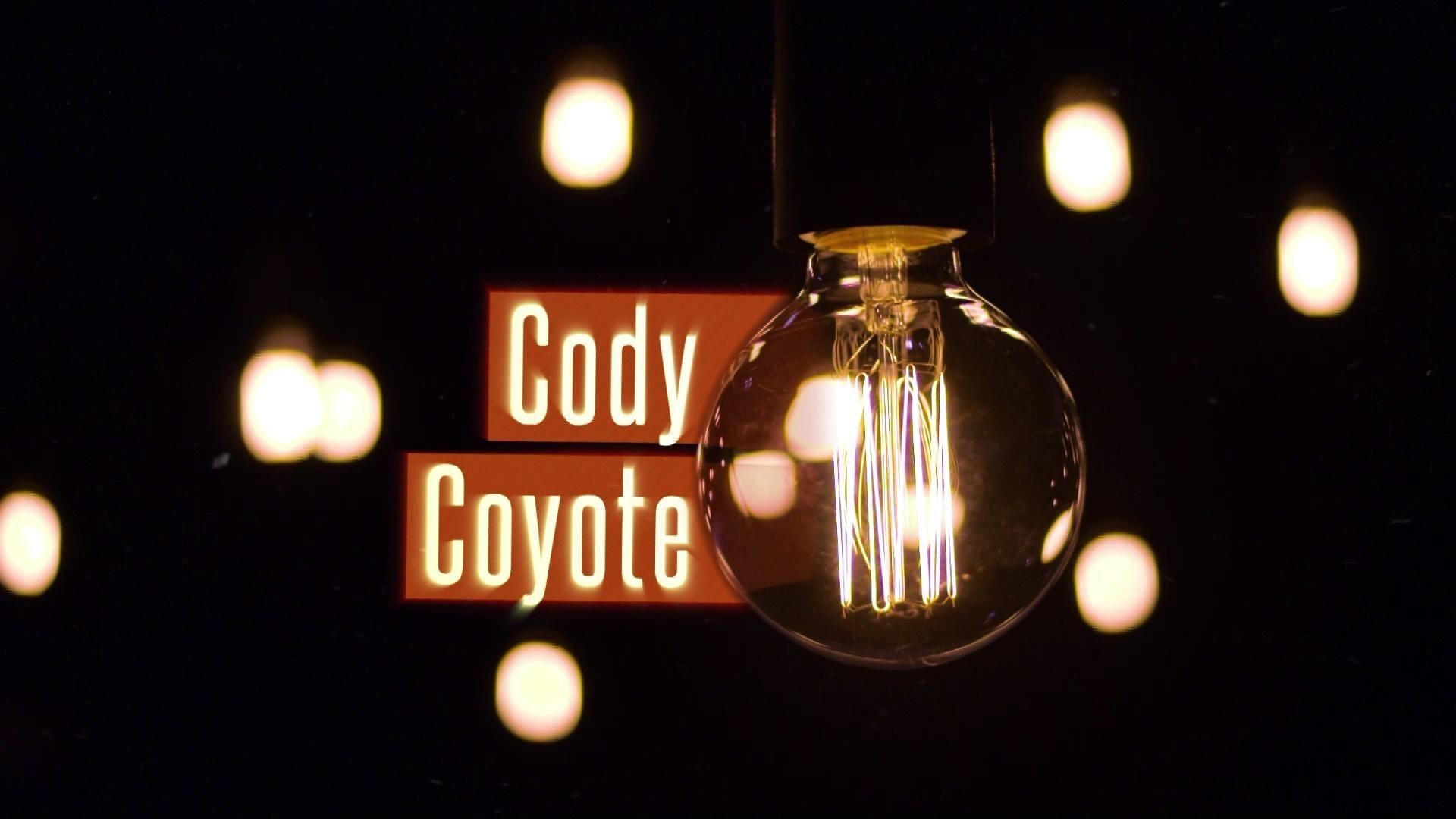 Studio 49
Cody Coyote
Ojibwe hip hop artist Cody Coyote sends a powerful message of self worth and enlightenment with a mix of spoken word and hip hop songs. His work as a motivational speaker informs a personal and intimate discussion about struggling to find his place in the world and overcoming darkness by discovering and connecting with his indigenous roots.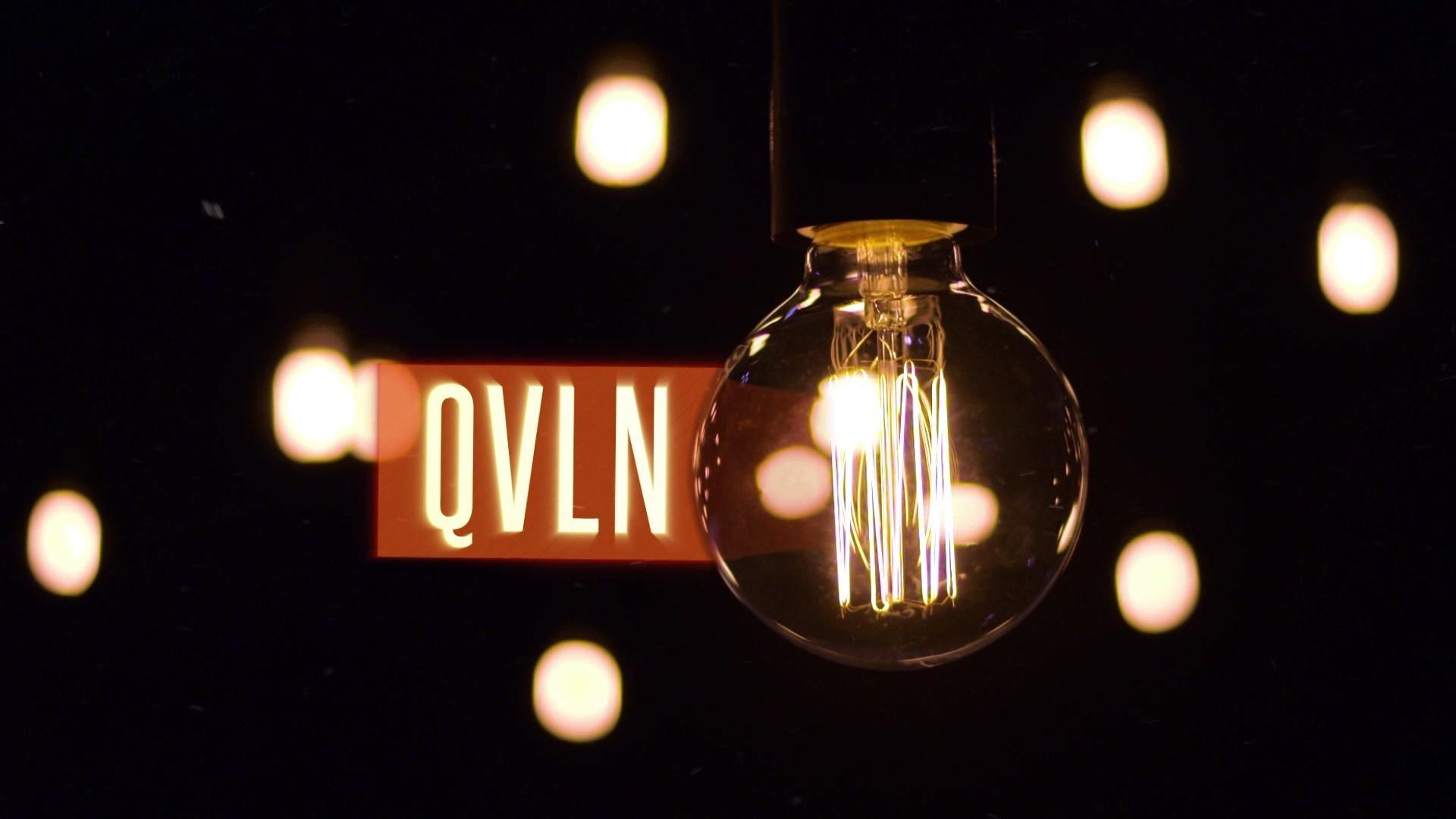 Studio 49
QVLN (Quetzal Guerrero)
Juaneno Acjachemen & Kambiwa' violinist and singer QVLN (Quetzal Guerrero) wows with his unique brand of electric violin and layered, live music looping. His enlightening discussion covers inspiration from around the world and his upbeat positivity and light.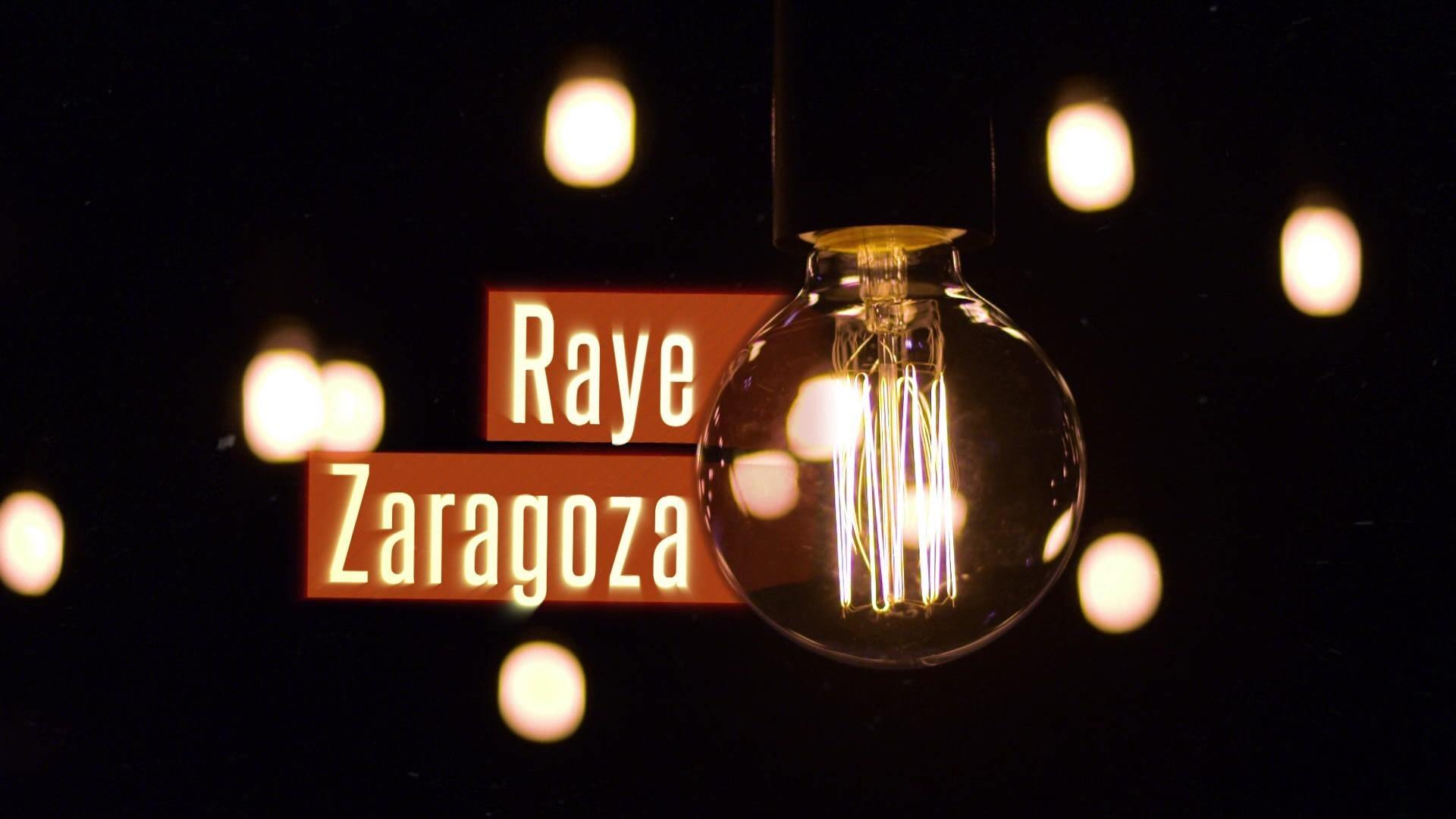 Studio 49
Raye Zaragoza
Singer/songwriter Raye Zaragoza, of Akimel O'otham descent, shares her gentle guitar and powerful voice as she performs her original music. She discusses what drives her creatively and her connection to inspiring young girls through example.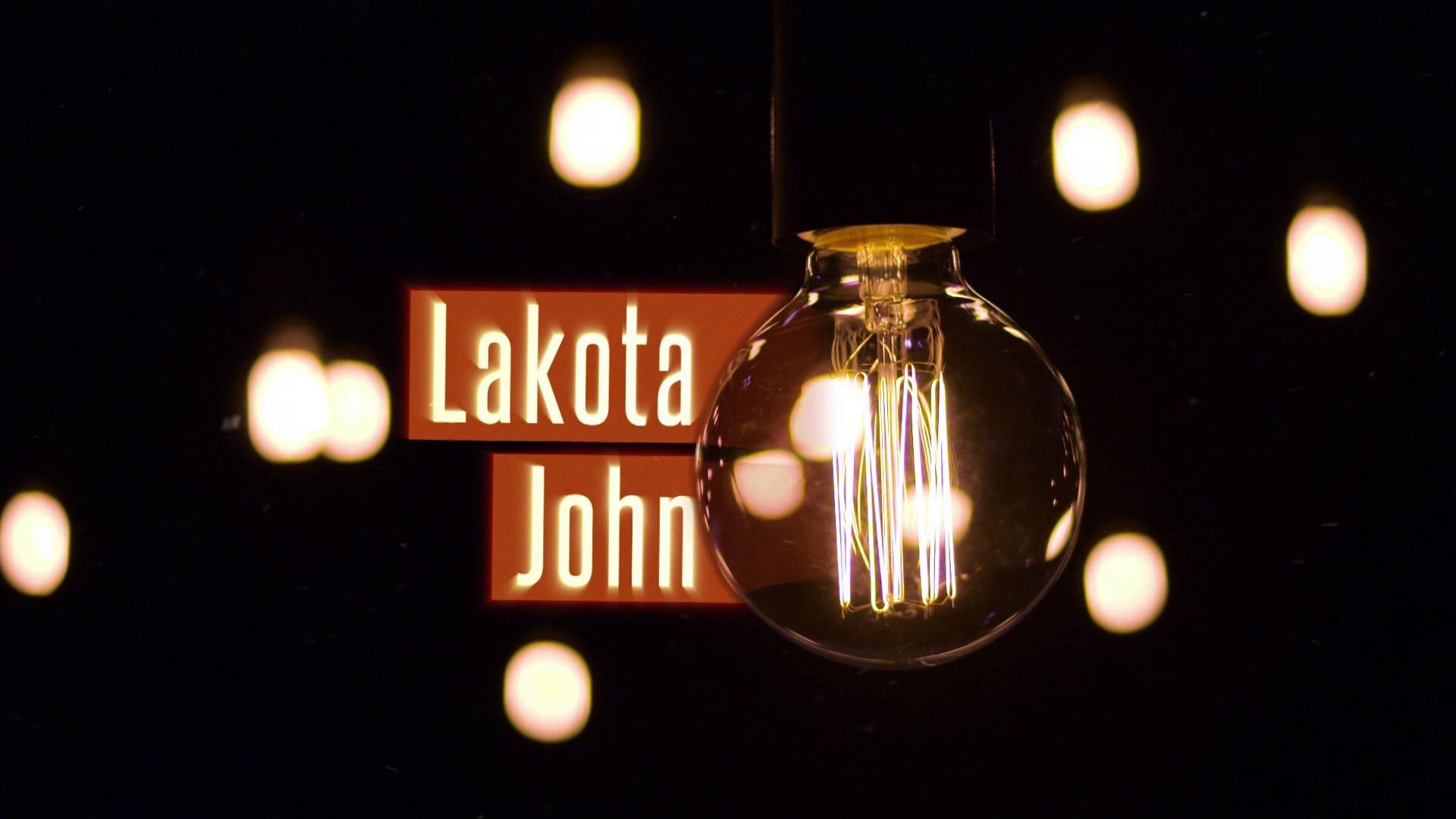 Studio 49
Lakota John, Featuring Sweet Papa John
Lakota John joins us in the studio to share his brand of Piedmont Blues music. Featuring his father Sweet Papa John on harmonica, the duo touch on the history of native influence on the blues genre and perform seven songs from a range of blues standards, modern covers, and Lakota John originals.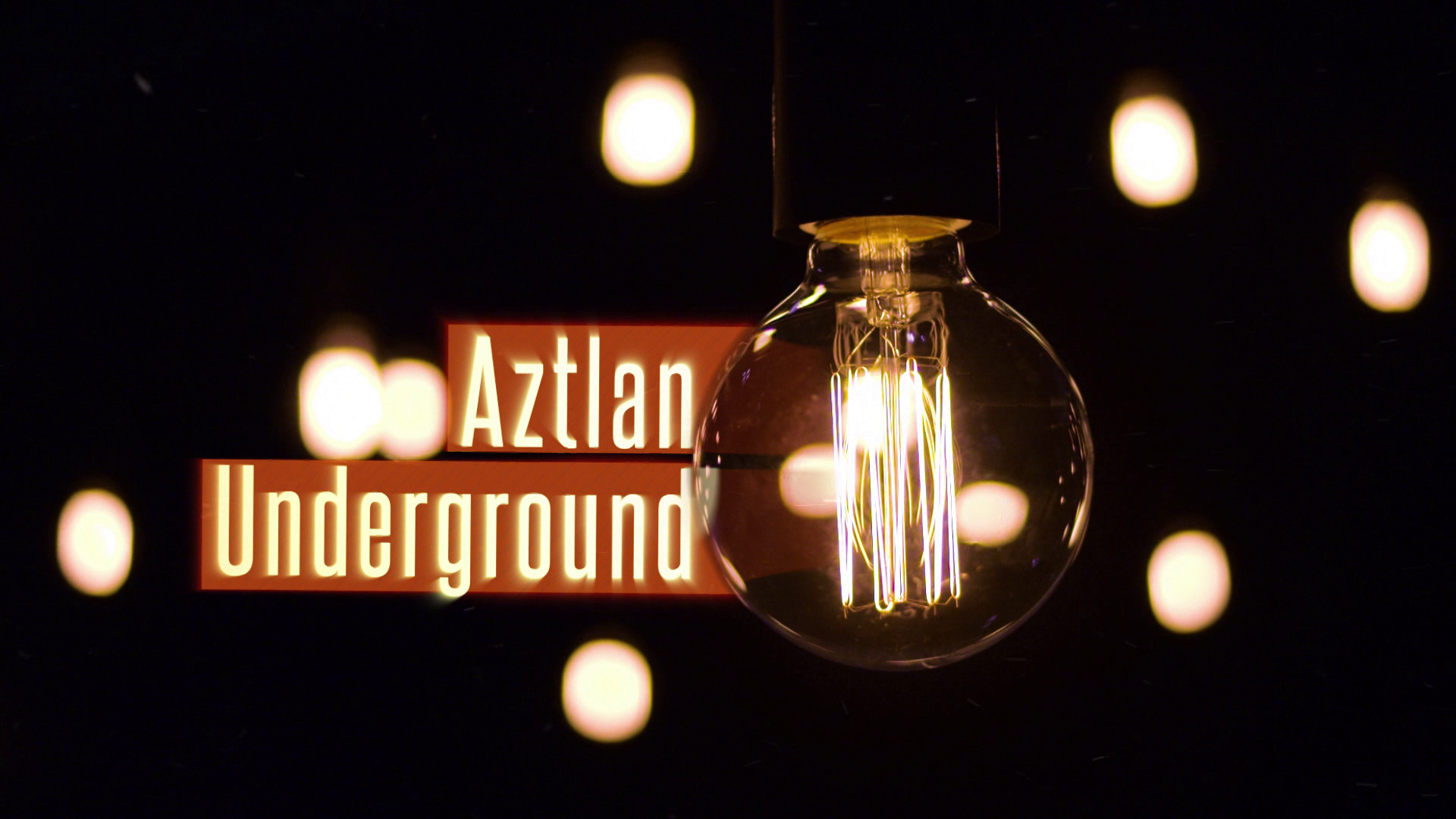 Studio 49
Aztlan Underground
Aztlan Underground AKA Anahuak Underground is an evolution of consciousness intertwined with ancient, pre-Colombian thoughts, feelings, and sounds.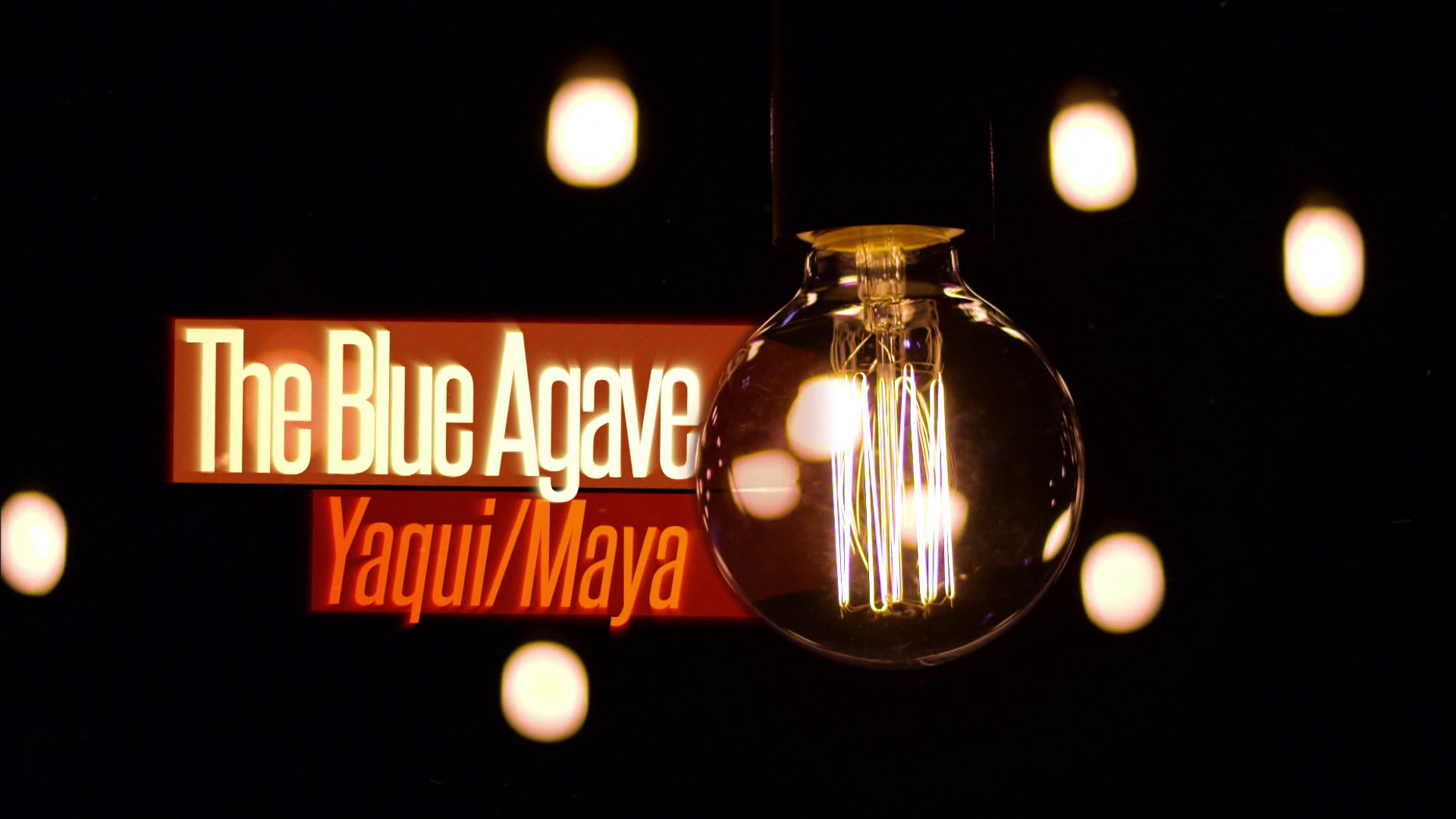 Studio 49
The Blue Agave
The Blue Agave is a reflection of personal musical whimsy. Combining elements of dark surf, boleros, rancheros, flamenco, and rock.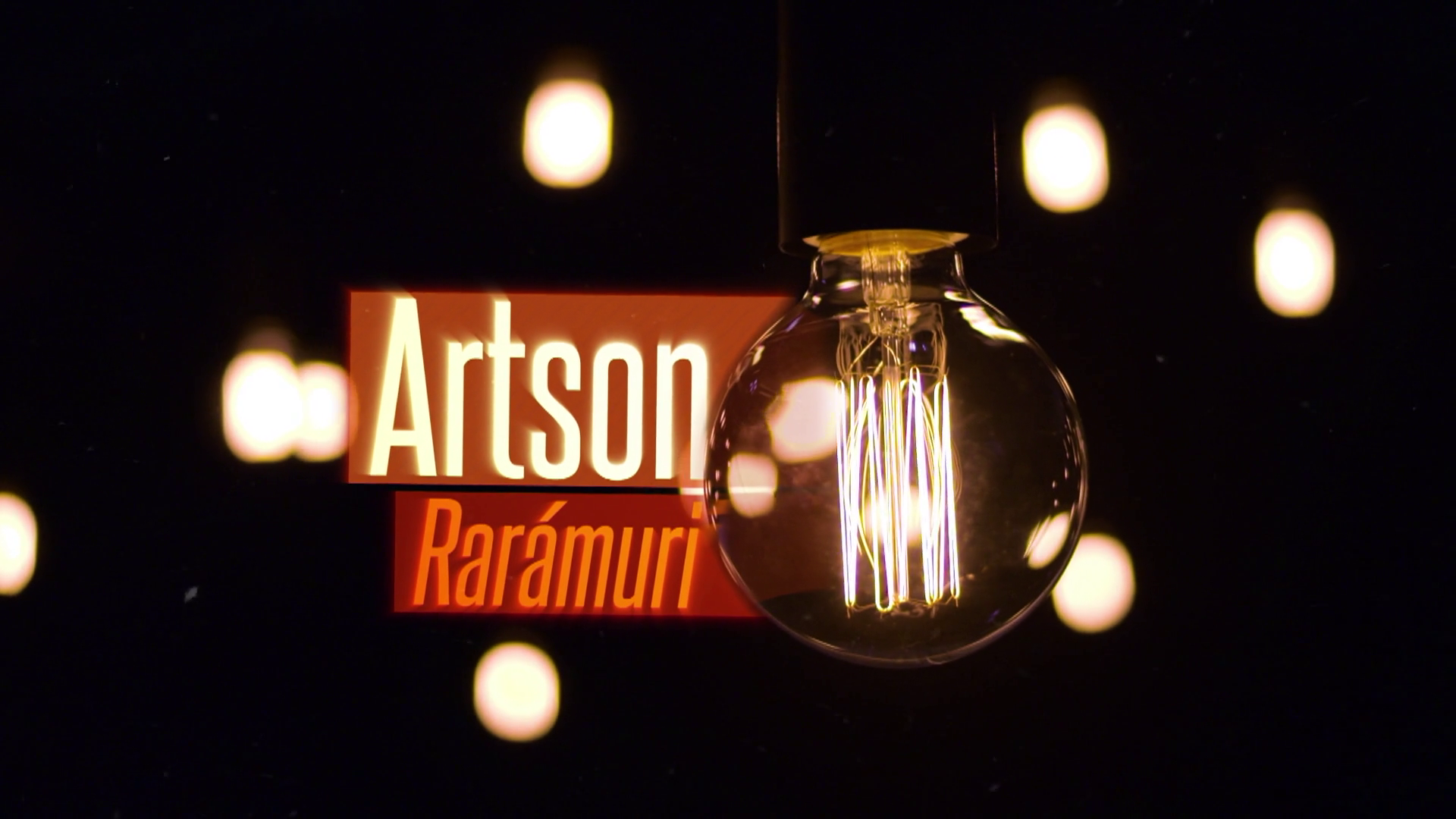 Studio 49
Artson
Native Hip-Hop performer Iam Artson! A descendent of the Tarahumara people, Artson (Tarahumara) recognized the connection between hip-hop and indigenous culture. His unique style takes hip-hop to a new level with the indigenous flute to beatbox and fuse the two worlds together.