FNX

Presents
First Nations Comedy Experience
FNX will be filming a new television series featuring Native American and World Indigenous comedians as well as some of the biggest names in stand-up comedy.
And we want you, the community, to join us! Because what is a comedy show without an audience?
The event will be held in the San Bernardino Valley College auditorium:
701 South Mt.Vernon Avenue, San Bernardino 92410.
We look forward to seeing you there!
Join Us
Get Tickets
Note: Tickets are non refundable, and purchases are considered a charitable donation to FNX.
The Logisitics
Location and Parking
Parking is free of charge. You want to park in Student Parking Lot #3 to have the closest spot to the auditorium.
Meet the MC
Graham has been a stand-up comic for over 20 years working comedy clubs, colleges, TV shows, Holiday Inn Lounges, war zones, dive bars, and one time on the top of a double decker tour bus in Chicago!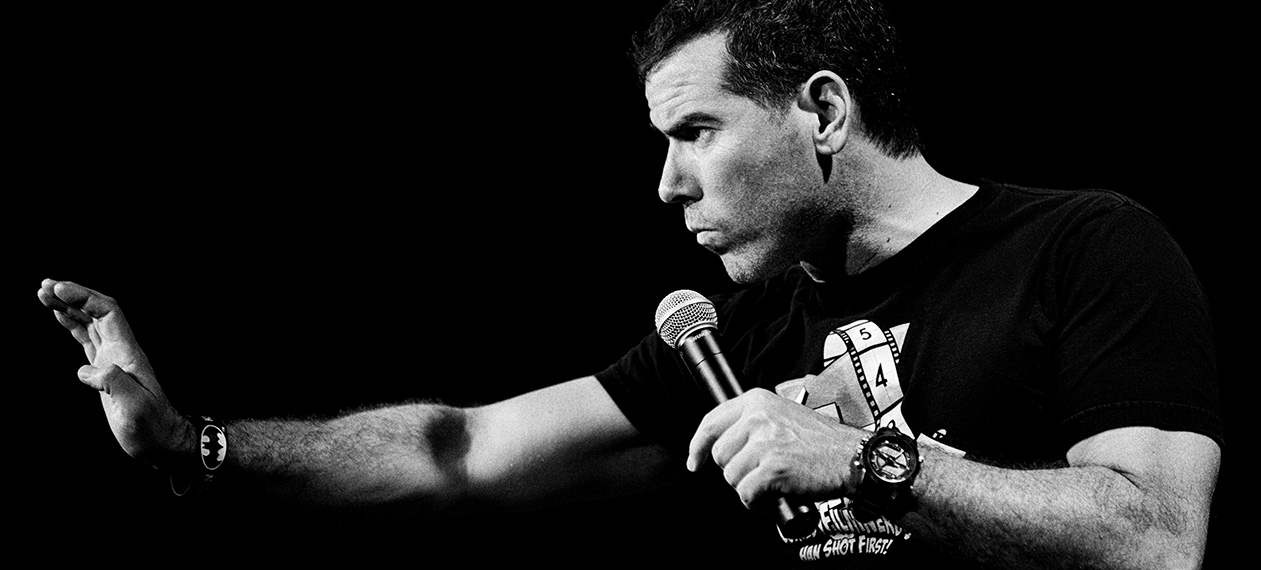 Say Hello To
The Comedians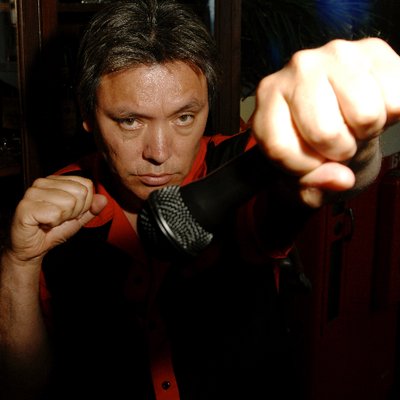 Marc Yaffee
Adopted at birth and confused ever since, Marc takes his audiences on a comedy joyride as he explores his multi-ethnic roots and the culture clashes that fill his world.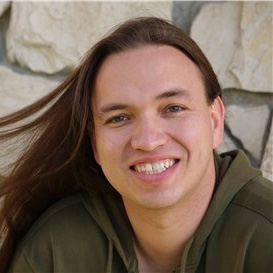 Jim Ruel
Jim Ruel is a comedian, writer, and actor. He is an Ojibwe Native American of the Bay Mills Indian Community. He grew up in Milwaukee, Wisconsin where he spent the first ten years of his career performing in comedy clubs around the Midwest.
Anjelah Johnson
Anjelah Johnson-Reyes was born and raised in San Jose, California and is of Mexican and Native American descent. She became an internet sensation with her viral video, "Nail Salon".That same year she joined the cast of, "MADtv" as a series regular, which spawned another internet sensation, "Bon Qui Qui."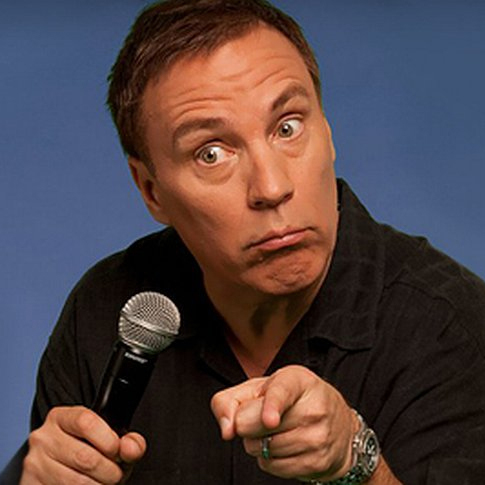 Craig Shoemaker
Craig Shoemaker is an American comedian, writer, and voice actor. He is best known for his baritone-voiced character, The Lovemaster, which he routinely portrays in his comedy act. In 1997 he was named Funniest Male Stand-Up Comic at the American Comedy Awards.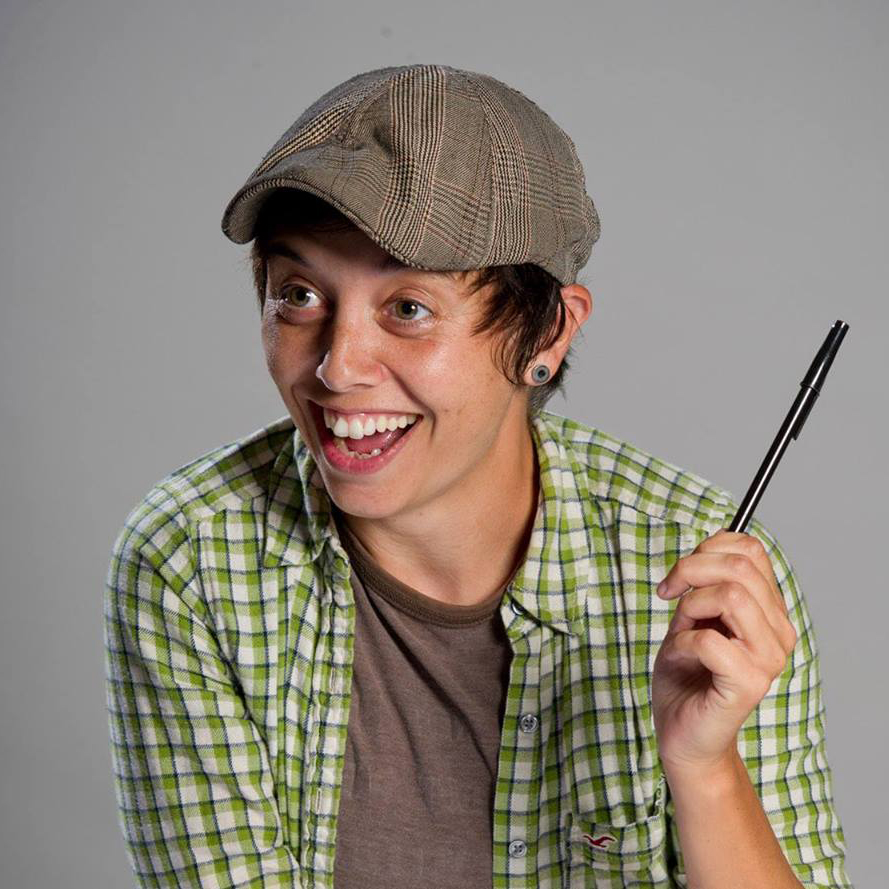 Leah Mansfield
Being the daughter of Native American hippie scientists and the second of seven siblings provides Leah with an endless well of anecdotal family stories.
Laura Kightlinger
Laura Kightlinger, creator and star of IFC's critically acclaimed The Minor Accomplishments of Jackie Woodman, for which she garnered a Satellite Best Actress nomination, has run the cable gamut. Along with several stand-up specials, she appeared as a series regular in HBO's Lucky Louie.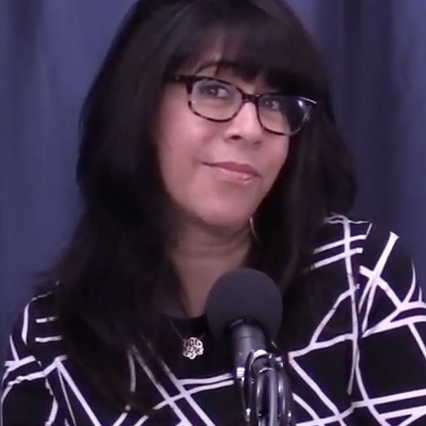 Stef Zomarano
Stef Zamorano the "Miserable Liberal" lives in beautiful Pasadena with no hope in sight. She's the host of "Comedy & Everything Else", a writer for "The Jimmy Dore Show" on The Young Turks Network and if that's not enough she is an educator with over twenty years of experience. She thinks big thoughts and plans to share them with you.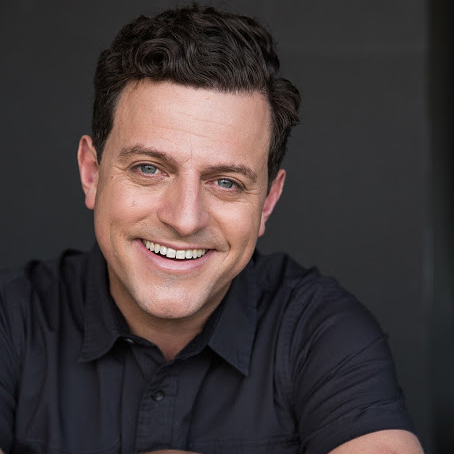 Chris Fairbanks
Originally from Montana's Big Sky Country, and currently residing in Los Angeles, Chris Fairbanks headlines comedy venues internationally. His fast paced, quirky, and constantly improvised act has been showcased on Comedy Central, Conan, Last Comic Standing, Jimmy Kimmel Live, and Seeso.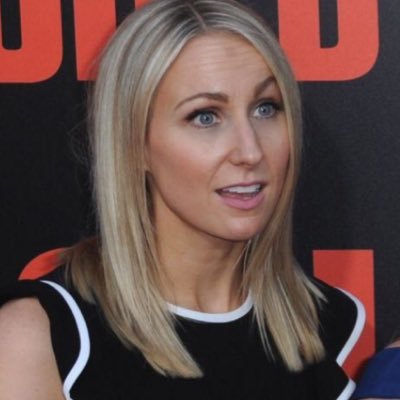 Nikki Glaser
Nicole Rene "Nikki" Glaser is an American stand-up comedian, podcast host, and television host. She was the host of the television series Not Safe with Nikki Glaser, which premiered on Comedy Central and Much on February 9, 2016.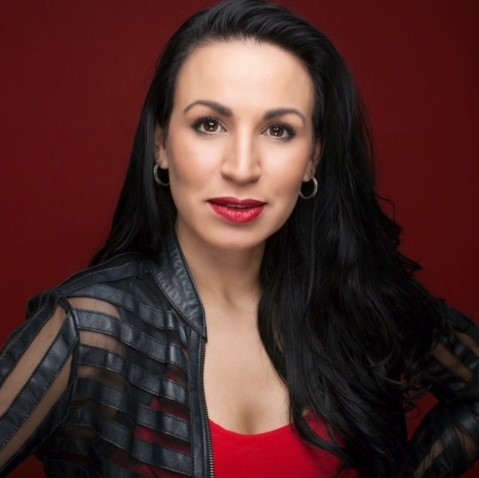 Sheila Chalakee
Sheila Chalakee is a producer, comedian and Native advocate living in Los Angeles. She has performed all around the United States at some of the world's most noteworthy and infamous theaters & comedy clubs as "The Princess of Dark Comedy." She is also a tribal member, a citizen of Creek Nation.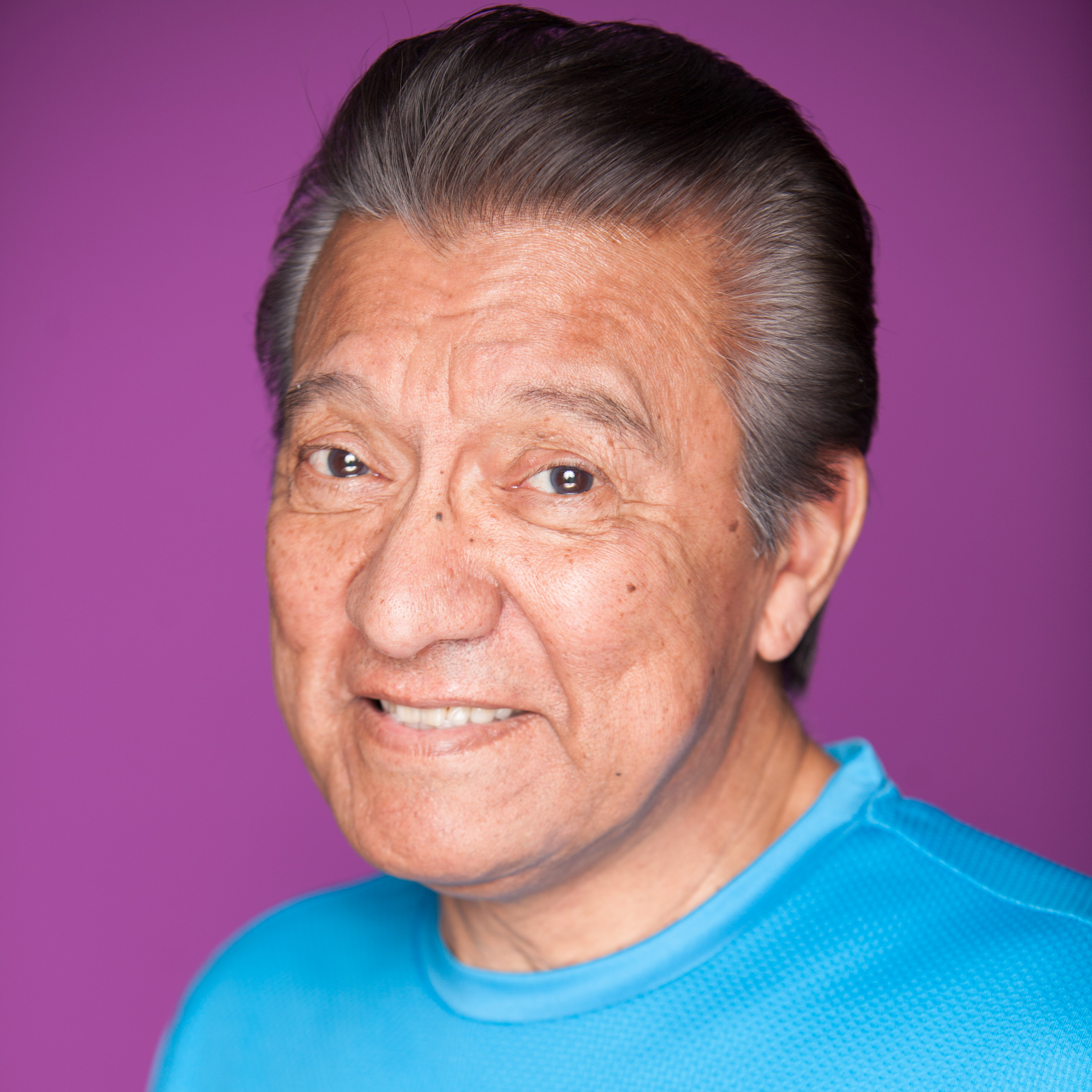 Larry Omaha
Comedian Larry Omaha's childhood was spent fighting flood waters, snakes, and coyotes on the Midwestern plains. The rest of his days were spent battling his 20 siblings and cousins for space and food in a two bedroom house built by his uncle. You can see his standup performances on the Showtime's comedy special "Goin' Native"; Comedy Central's "Standup Revolution"; and "Comics Unleashed".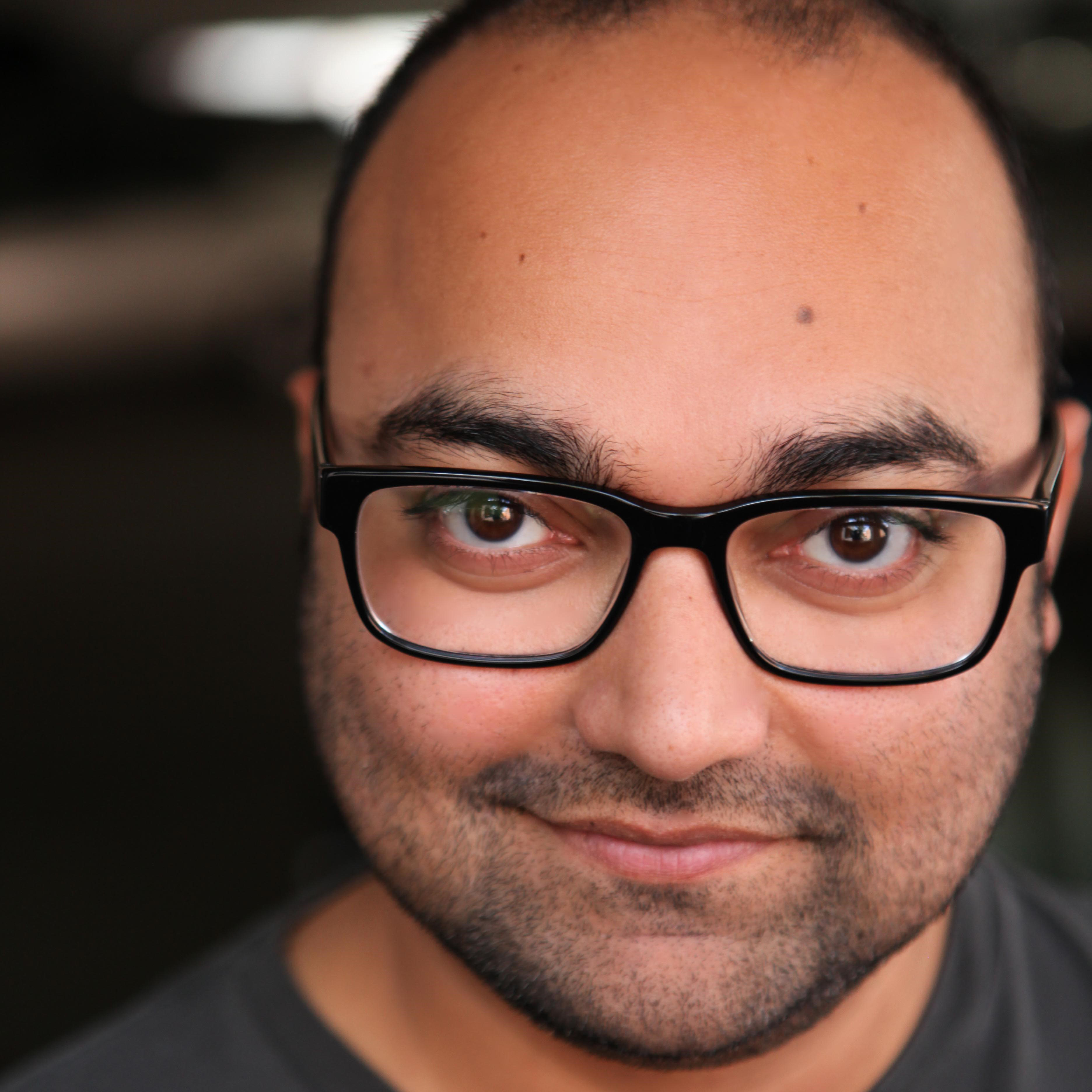 Kinner Shah
Kinner Shah was born on October 6, 1979 in Austin, Texas, USA. He is known for his work on Soho Haus Rules (2016) and Crafty (2009).
Rocky LaPorte
Rocky LaPorte's appeal comes from his everyman, streetwise style of comedy. Delivering laughs in his trademark Brooklyn accent, he has become one of the most sought after comedians in the country, and he just recently appeared on on the season 8 of NBC's Last Comic Standing!
JR Redwater
JR Redwater was born on November 26, 1975 in Ft. Yates, North Dakota, USA as Dominic Duwayne Redwater Jr. He is an actor, known for Search for the World's Best Indian Taco (2010) and Latino 101 (2010).