FNX

Presents
First Nations Comedy Experience
FNX will be filming a new television series featuring Native American and World Indigenous comedians as well as some of the biggest names in stand-up comedy.
And we want you, the community, to join us! Because what is a comedy show without an audience?
The event will be held in the San Bernardino Valley College auditorium:
701 South Mt.Vernon Avenue, San Bernardino 92410.
We look forward to seeing you there!
Join Us
Get Tickets
Note: Tickets are non refundable, and purchases are considered a charitable donation to FNX.
The Logisitics
Location and Parking
Parking is free of charge. You want to park in Student Parking Lot #3 to have the closest spot to the auditorium.
Meet the MC
Graham has been a stand-up comic for over 20 years working comedy clubs, colleges, TV shows, Holiday Inn Lounges, war zones, dive bars, and one time on the top of a double decker tour bus in Chicago!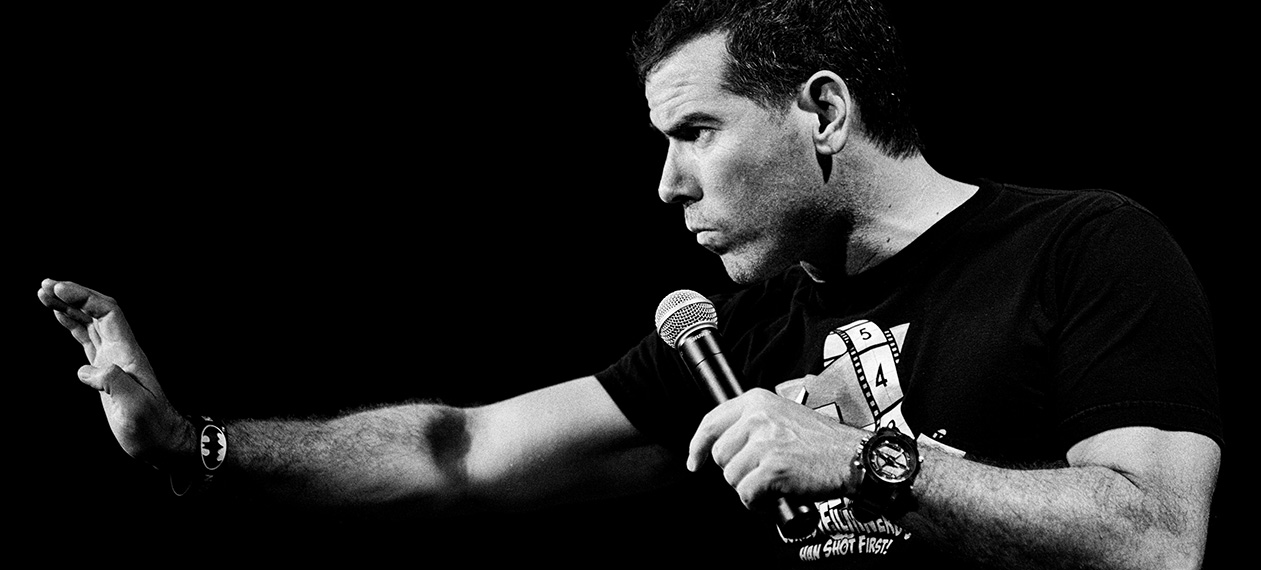 Say Hello To
The Comedians
Marc Yaffee
Adopted at birth and confused ever since, Marc takes his audiences on a comedy joyride as he explores his multi-ethnic roots and the culture clashes that fill his world.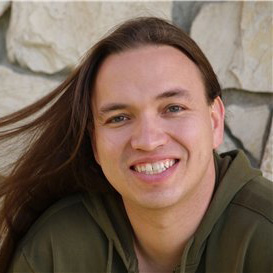 Jim Ruel
Jim Ruel is a comedian, writer, and actor. He is an Ojibwe Native American of the Bay Mills Indian Community. He grew up in Milwaukee, Wisconsin where he spent the first ten years of his career performing in comedy clubs around the Midwest.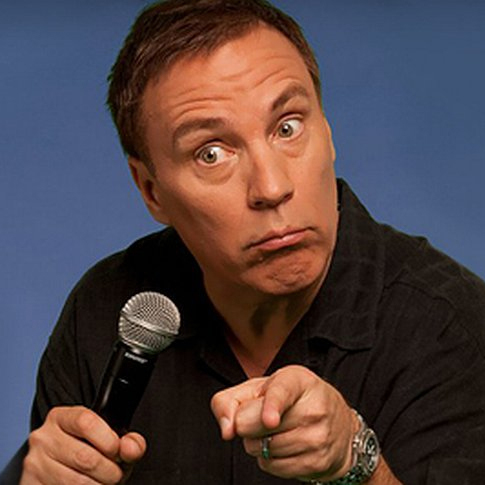 Craig Shoemaker
Craig Shoemaker is an American comedian, writer, and voice actor. He is best known for his baritone-voiced character, The Lovemaster, which he routinely portrays in his comedy act. In 1997 he was named Funniest Male Stand-Up Comic at the American Comedy Awards. He has also been an ordained minister for 7 years (since 2011) with the First Nation Church and Ministry.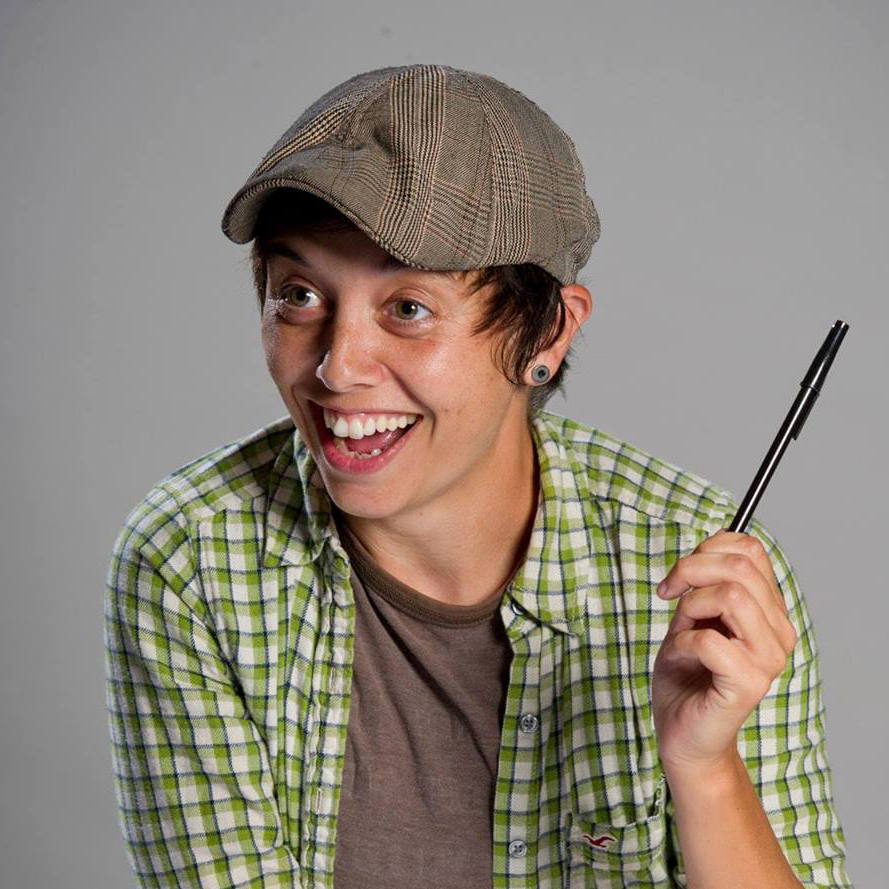 Leah Mansfield
Being the daughter of Native American hippie scientists and the second of seven siblings provides Leah with an endless well of anecdotal family stories.
Laura Kightlinger
Laura Kightlinger, creator and star of IFC's critically acclaimed The Minor Accomplishments of Jackie Woodman, for which she garnered a Satellite Best Actress nomination, has run the cable gamut. Along with several stand-up specials, she appeared as a series regular in HBO's Lucky Louie.
Stef Zamorano
Stef Zamorano the "Miserable Liberal" lives in beautiful Pasadena with no hope in sight. She's the host of "Comedy & Everything Else", a writer for "The Jimmy Dore Show" on The Young Turks Network and if that's not enough she is an educator with over twenty years of experience. She thinks big thoughts and plans to share them with you.
Chris Fairbanks
Originally from Montana's Big Sky Country, and currently residing in Los Angeles, Chris Fairbanks headlines comedy venues internationally. His fast paced, quirky, and constantly improvised act has been showcased on Comedy Central, Conan, Last Comic Standing, Jimmy Kimmel Live, and Seeso.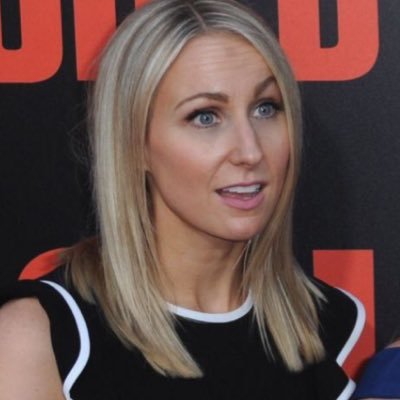 Nikki Glaser
Nicole Rene "Nikki" Glaser is an American stand-up comedian, podcast host, and television host. She was the host of the television series Not Safe with Nikki Glaser, which premiered on Comedy Central and Much on February 9, 2016.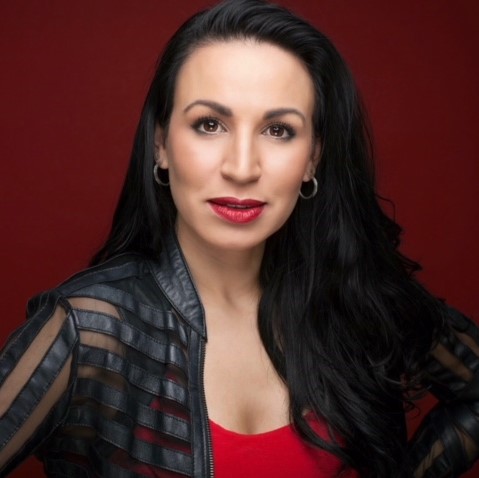 Sheila Chalakee
Sheila Chalakee is a producer, comedian and Native advocate living in Los Angeles. She has performed all around the United States at some of the world's most noteworthy and infamous theaters & comedy clubs as "The Princess of Dark Comedy." She is also a tribal member, a citizen of Creek Nation.
Larry Omaha
Comedian Larry Omaha's childhood was spent fighting flood waters, snakes, and coyotes on the Midwestern plains. The rest of his days were spent battling his 20 siblings and cousins for space and food in a two bedroom house built by his uncle. You can see his standup performances on the Showtime's comedy special "Goin' Native"; Comedy Central's "Standup Revolution"; and "Comics Unleashed".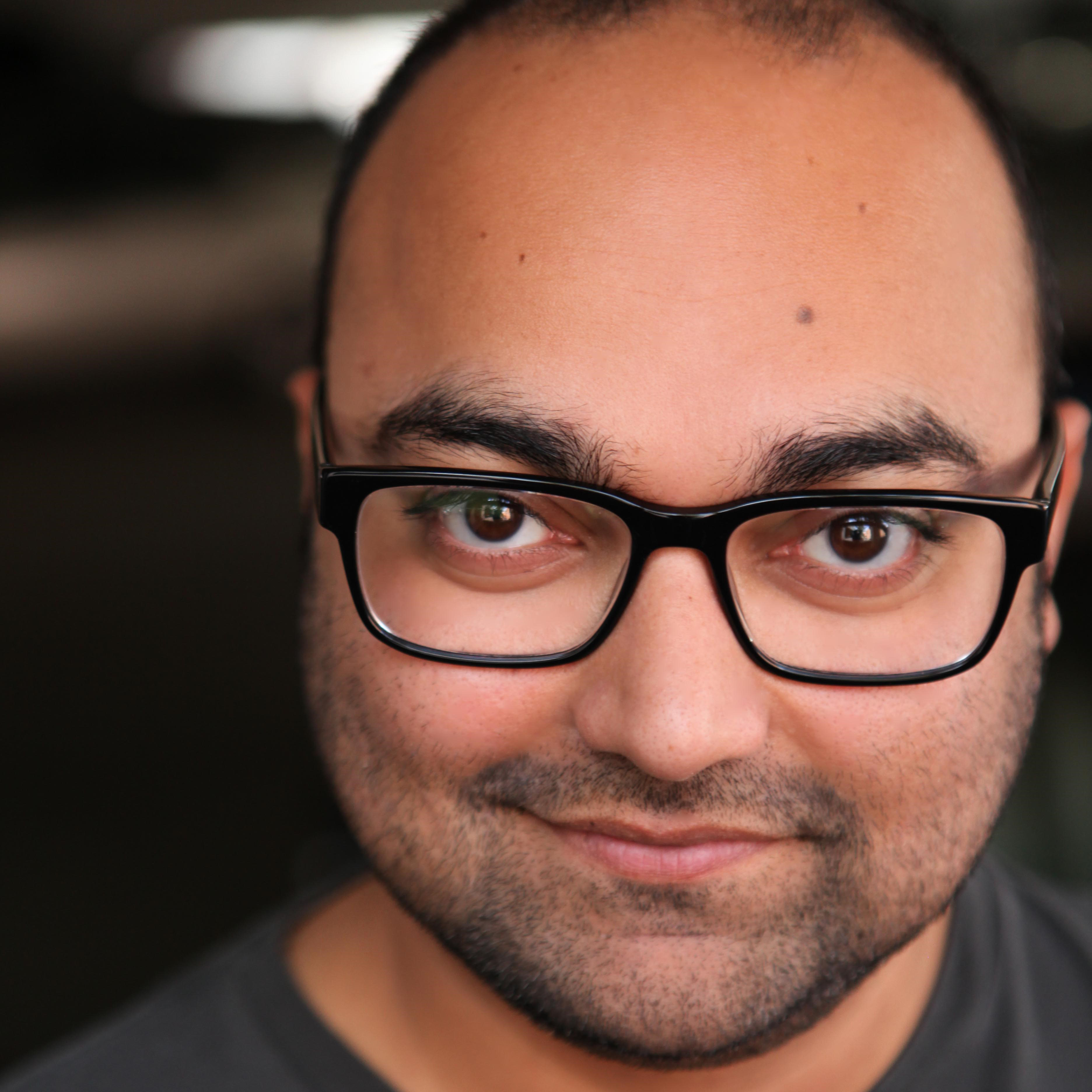 Kinner Shah
"Kinner Shah is an L.A.-based actor and comedian, originally from Texas. His unique point of view is driven by his experiences, and he has performed across the country. He's appeared on Tosh.0, and Funny or Die, and soon will appear in shows on FOX and Netflix."
Rocky LaPorte
Rocky LaPorte's appeal comes from his everyman, streetwise style of comedy. Delivering laughs in his trademark Brooklyn accent, he has become one of the most sought after comedians in the country, and he just recently appeared on on the season 8 of NBC's Last Comic Standing!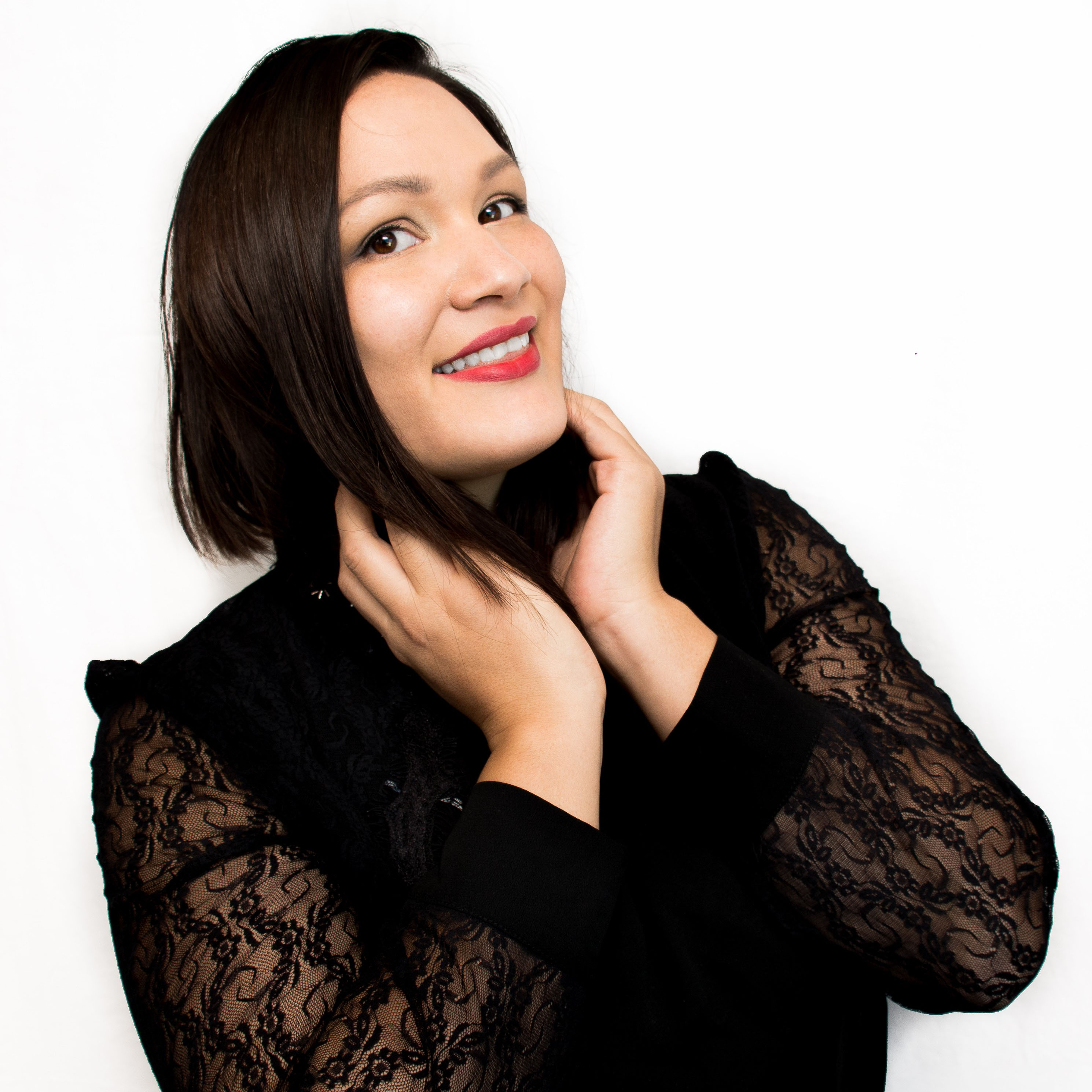 Adrianne Chalepah
Comedian Adrianne Chalepah is an American Indian (Kiowa/Apache) entertainer from Anadarko, Oklahoma. While attending Fort Lewis College (Durango, CO) she made her stage debut and studied journalism, film-making, and American Indian Studies. In 2009 she graduated Magna Cum Laude and in 2010 her comedy career took off when she teamed up with the popular comedy troupe "49 Laughs Comedy". Since then, Chalepah's performances have gained recognition, landing her features in magazines and on television. In 2012, she was honored to open up for the First Lady Michelle Obama. In 2014, she hooked up with some of the most talented Native female comedians in the U.S. to form the exciting super group "Ladies of Native Comedy." Chalepah has performed alongside comedy giants such as Margaret Cho and the late Ralphie May. In 2017, she was published in the highly-praised book "Funny Girl" an anthology in which Chalepah was a featured author. Chalepah is currently a mother of four, wife, businesswoman, and internationally-performing artist.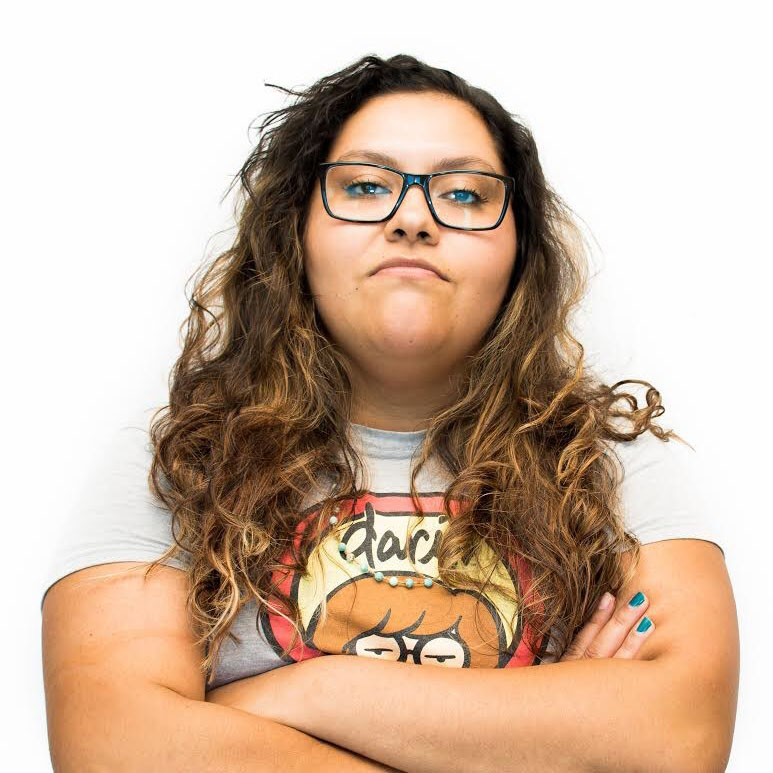 Deanna MAD
Deanna brings a "tell it like it is" attitude to the storytelling of her life. This is a woman unafraid of talking taboo and is dedicated to questioning social norms. A self-professed "Master of Nothing", Deanna enjoys dabbling in many different mediums of expression. "I sing; I dance; I do comedy- you ain't getting rid of me tonight!" Hailing from a traditional cougar den with a Seneca stomp, she's got the mass and the sass to make bellies bounce. Deanna M.A.D. is Wolf Clan of the Tonawanda Seneca of New York, alumnus of Southwestern Indian Polytechnic Institute and Fort Lewis College, was a recipient of the Embrey Women's Leadership Fellowship provided by the Embrey Family Foundation and the American Indian College Fund, and is a cast member of the series "Buffalo in the Room".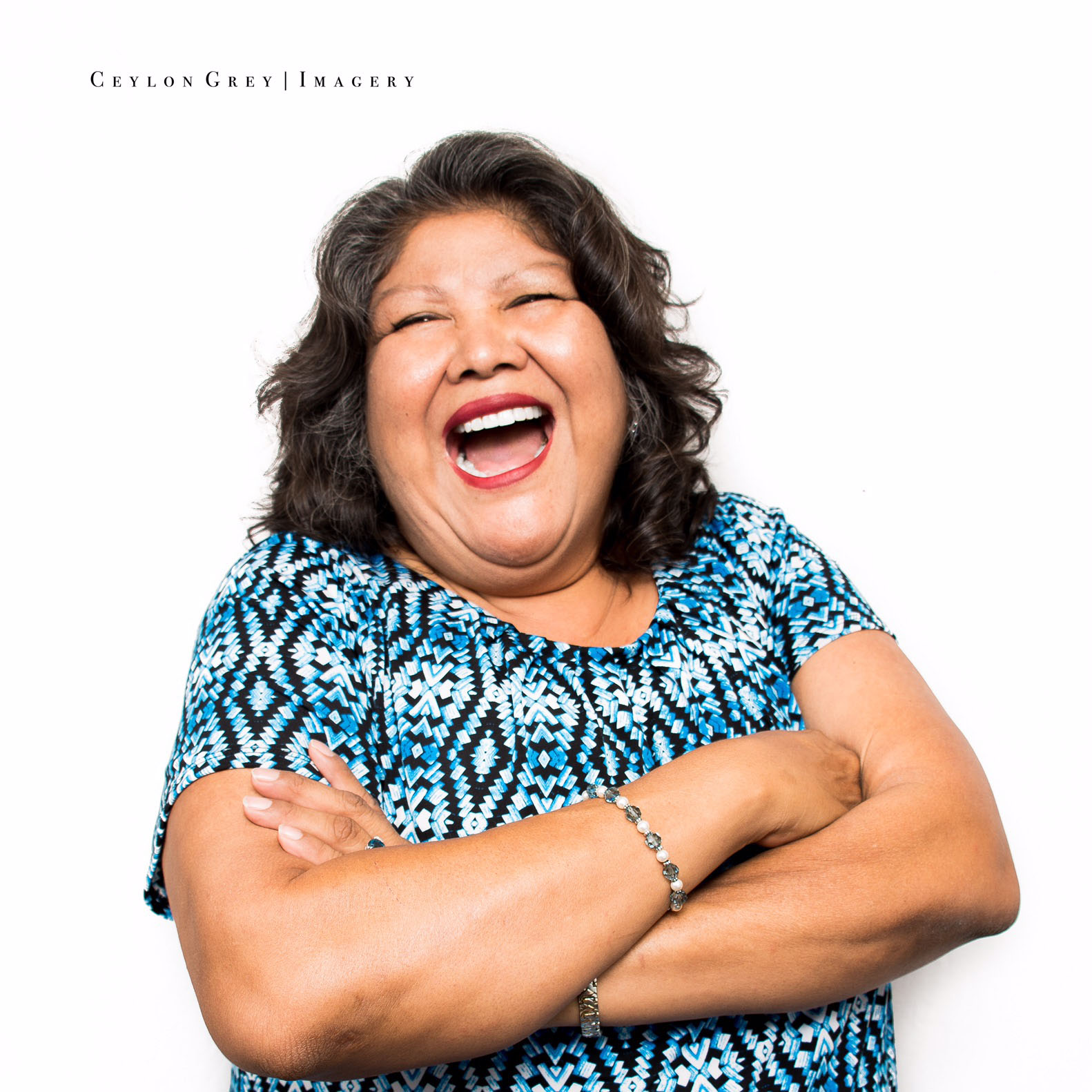 Teresa Choyguha
Teresa Choyguha is a big brown Rez Girl from the Tohono O'odham Nation in southern Arizona. Teresa continues to be a popular MC throughout the Southwest for events and conferences. Currently she is one-fourth of the all female comedy group, the Ladies of Native Comedy who have been traveling throughout the US and Canada sharing their wit and humor with all!
Jackie Keliiaa
Jackie (Washoe and Paiute) is a San Francisco Bay Area native and Ivy League grad serving up intellectual humor from a Native perspective. When she's not on stage, she's looking up alpaca memes (it's a way of life!) and smashing the patriarchy ❤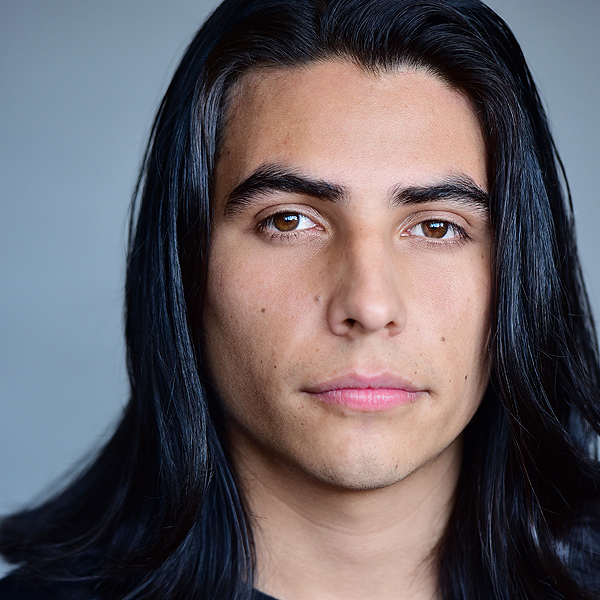 Naz Janus
Naz Janus began his life in Tucson Arizona where he became a fixture on local public access television while still in high school. After graduating school Naz also graduated to the stand up stage performing all over the south west and eventually finding his way to LA. His irreverent style, blending political commentary with inane silliness has made him a local favorite and a regular at the Hollywood Improv comedy club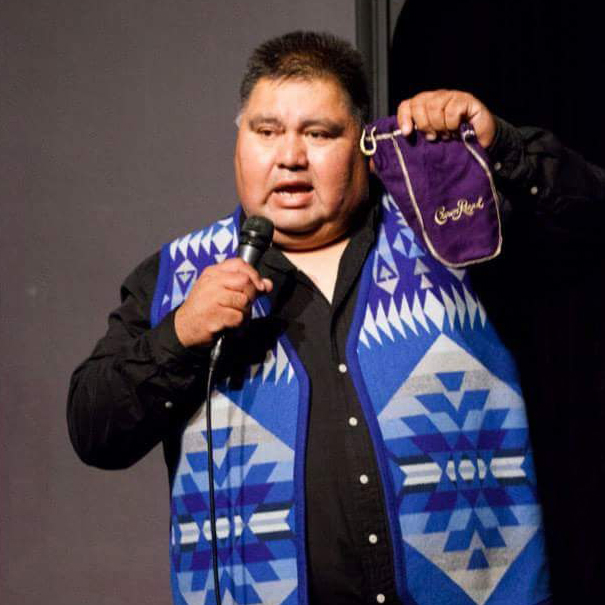 Gilbert Brown
Please welcome the naughty rezdawg Gilbert Brown, a multi tribed native American. White man's term " mutt" comes to mind. This mischievous one's comedy is about mistaken identities,play on words and life expieriences. You might of seen this man mc'ing powwows, announcing rodeos or even being drug around the areana by wild horses! Please welcome to the stage the naughty rezdawg Gilbert Brown!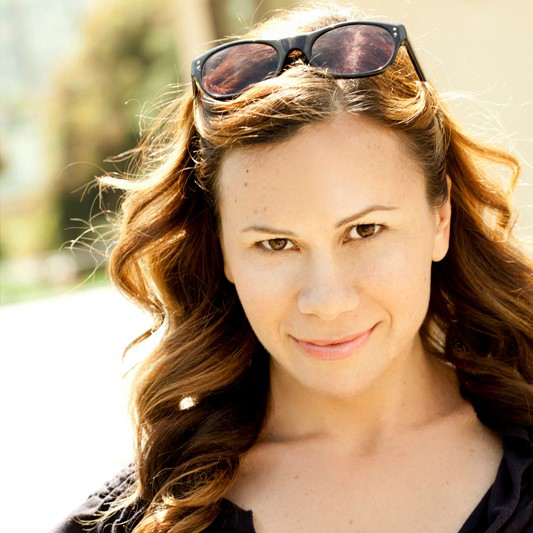 Fielding Edlow
Fielding Edlow is an LA based comedian/writer and native New Yorker. She was recently named one of "the six funniest women in Los Angeles right now". (Pure Wow) Fielding currently voices the recurring character, "Roxy" on Bojack Horseman and hosts her own hit monthly show 'Eat Pray F*ck' at the Hollywood Improv.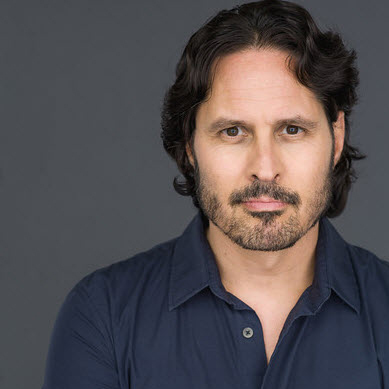 Matt Baca
Matt Baca, an L.A. based comedian an actor, has shared the stage with some of the biggest names in comedy today, including Bill Burr, Hannibal Burress and Maz Jobrani. Having taught international business students at the university level for close to 20 years, Matt brings a unique perspective on culture, language, and education for a show that everyone can relate to.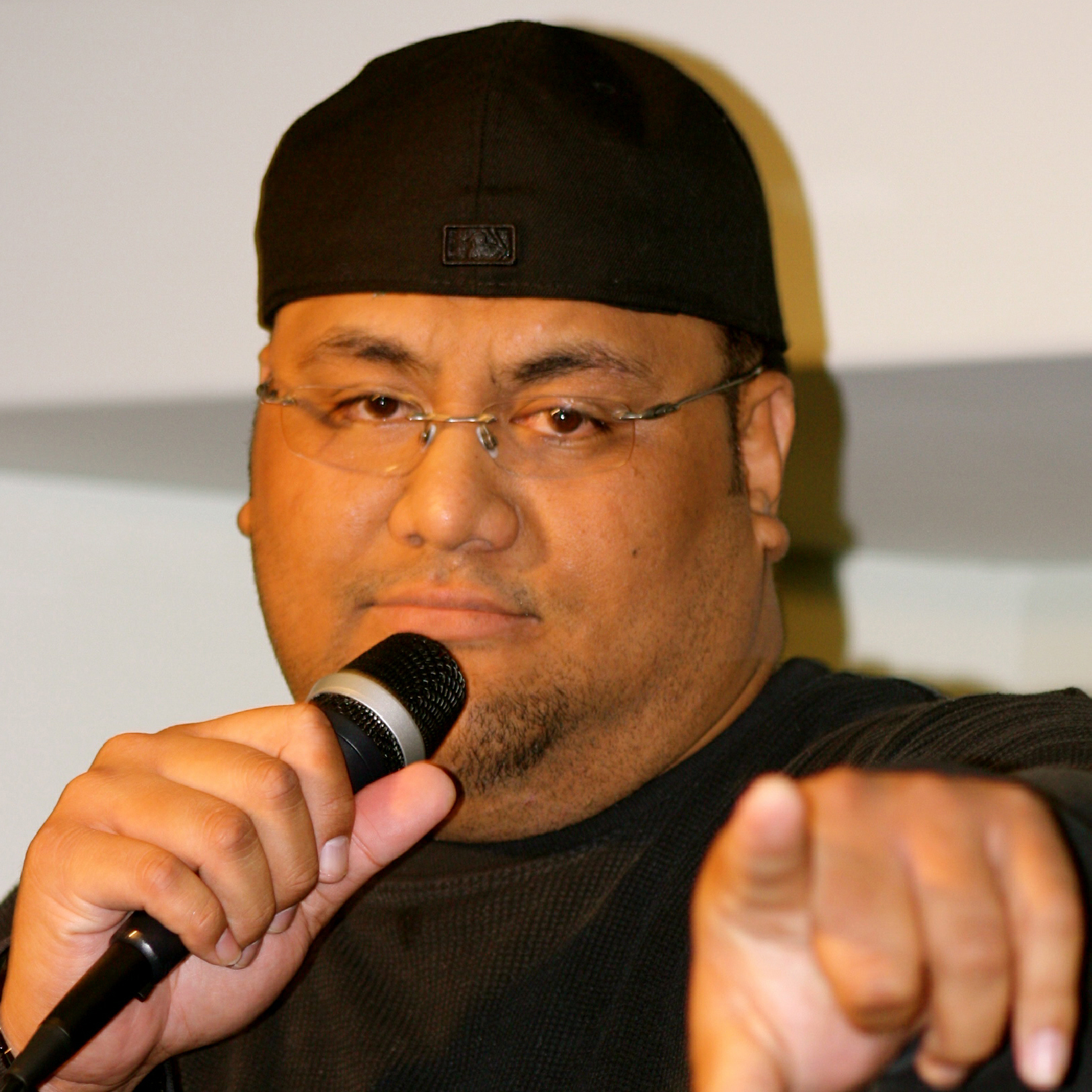 James Mane
JAMES MANE - is a larger than life Samoan stand up comedian, actor, and podcast host from Hawaii. He can be seen in Adult Swim's hit comedy series Decker as Lanoi Arnold and heard as co-host of the Guys With Issues comedy podcast.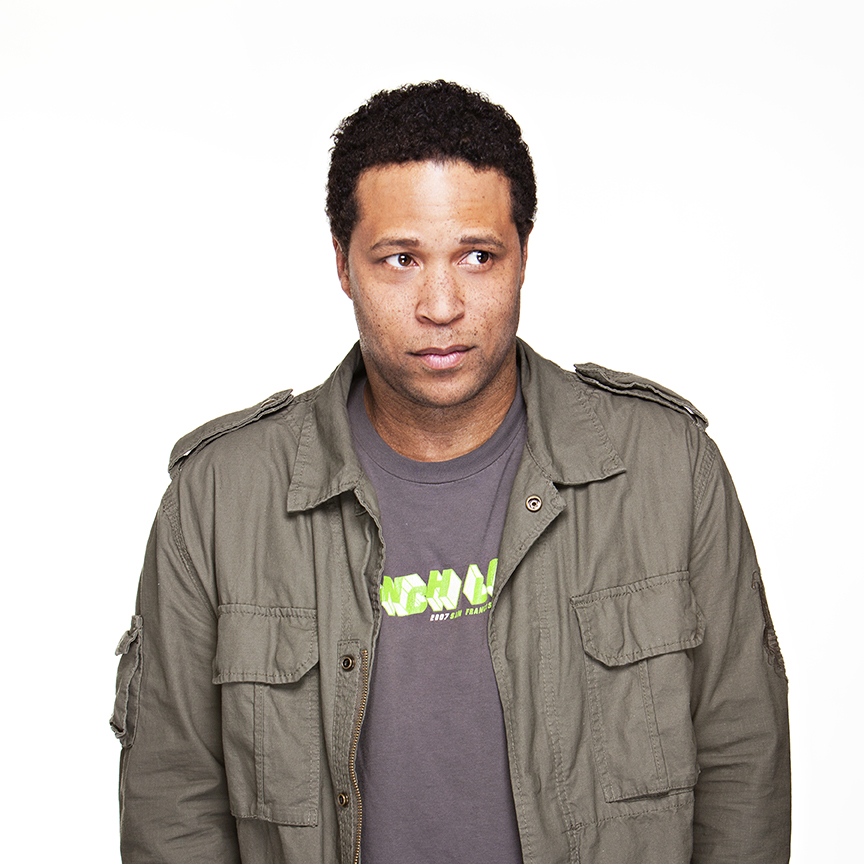 Kevin Avery
Kevin Avery is a comedian and two-time Emmy award-winning writer. His writing credits include HBO's Last Week Tonight with John Oliver, Comedy Central's The Jim Jefferies Show, VH1′s Best Week Ever and the critically acclaimed FX original series, Totally Biased with W. Kamau Bell, on which he served as head writer.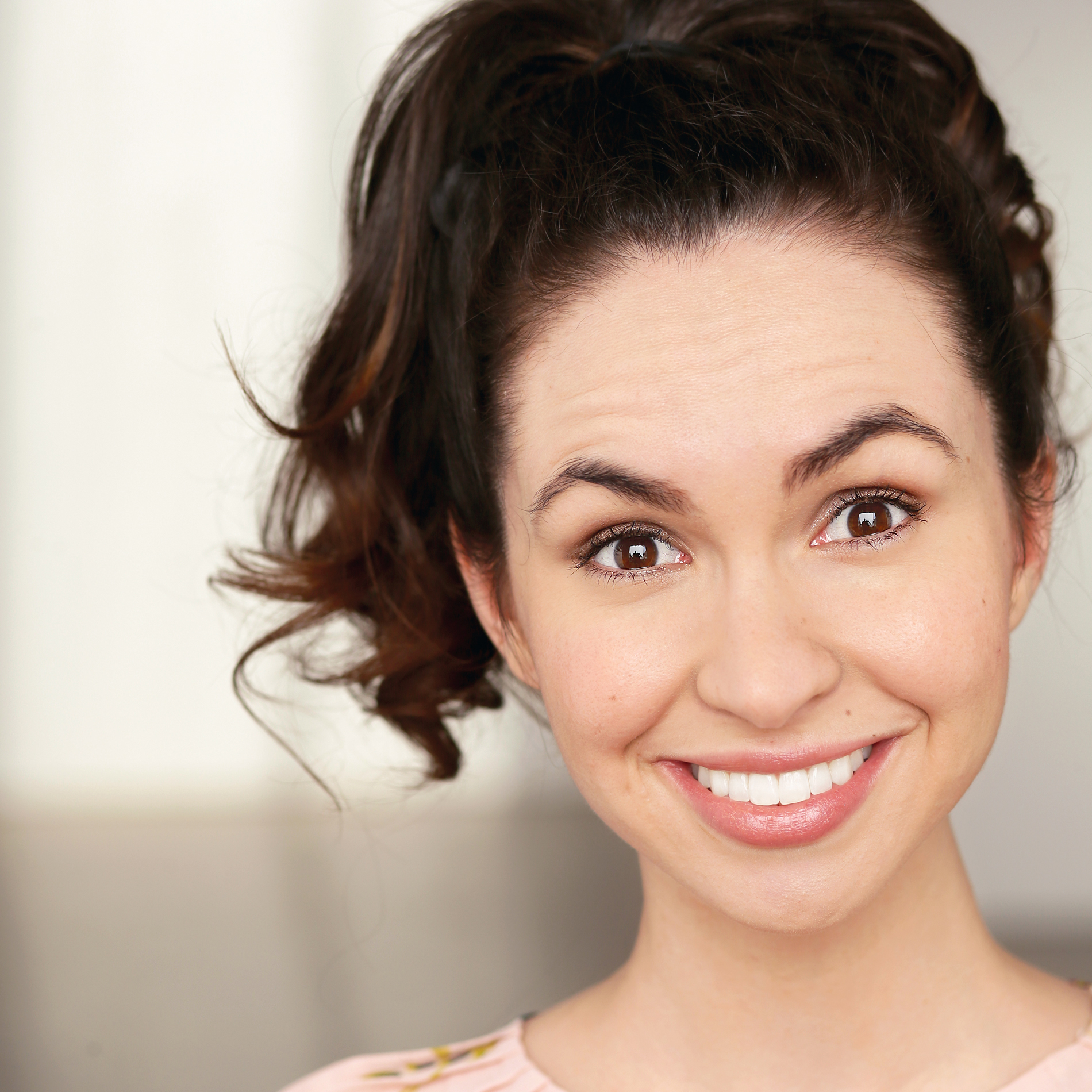 Cat Alverado
Cat Alvarado was born and raised in Los Angeles, California. Cat is part Native Central American by way of her Nicaraguan mother. Growing up in a conservative home, she got married at 19, only to get divorced at 21. She's performed at comedy festivals including the She Devil Comedy Festival and Laughing Skull. You can also see her on the popular Youtube channel, The Reel Rejects.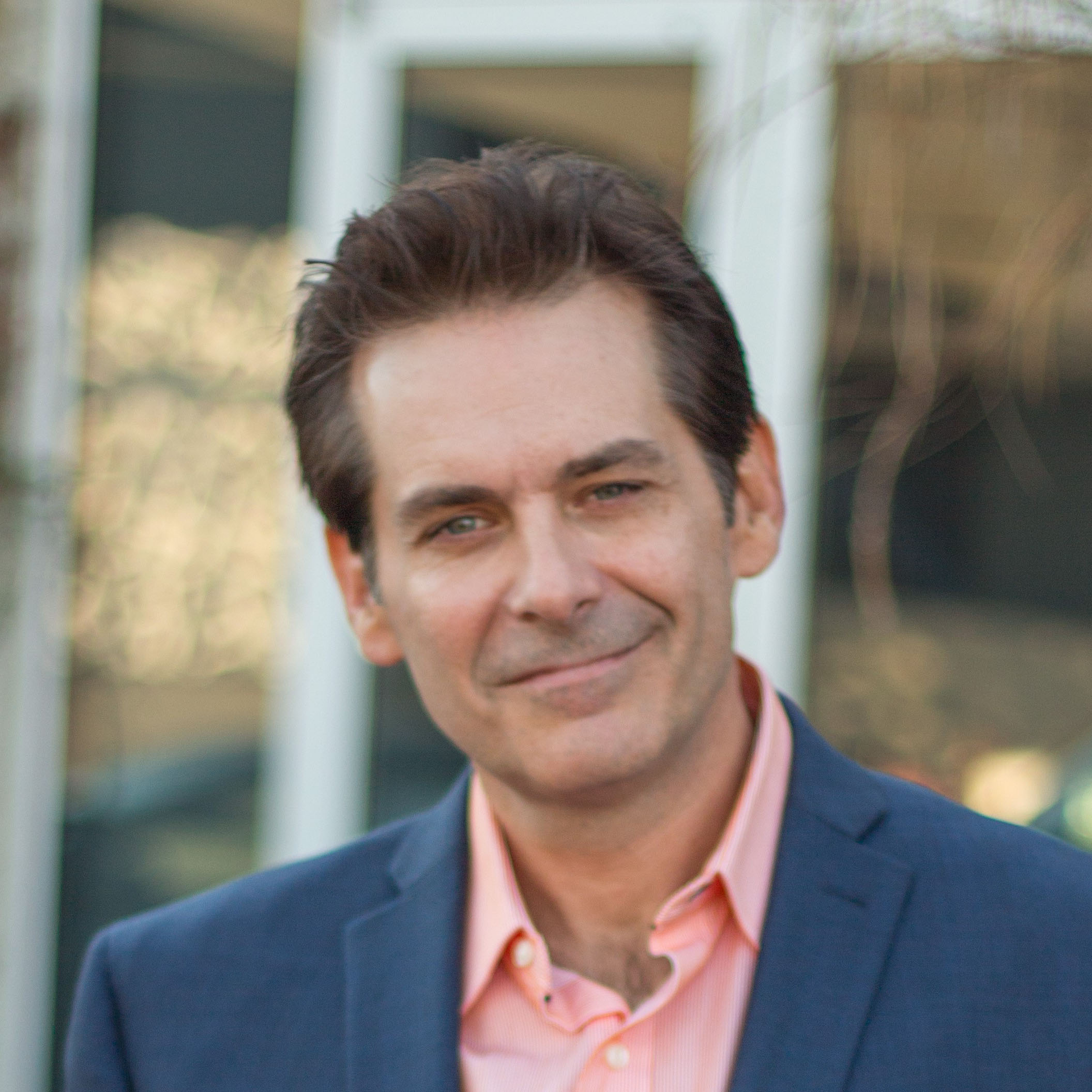 Jimmy Dore
Jimmy Dore is the star of several Comedy Central specials, author of "Your Country Is Just Not That Into You", and host of The Jimmy Dore Show -originating from KPFK Los Angeles and heard nation-wide on the Pacifica Network since 2009. In 2016 The Jimmy Dore Show added video to the format and now boasts 300,000 subscribers and over 100 million views on Youtube.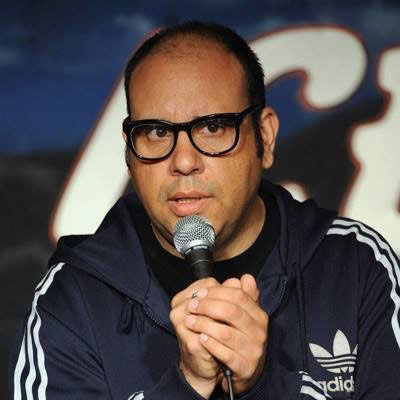 Miguel Fierro
Miguel Fierro is an LA based stand up comedian originally from SF. Having started performing two weeks after 9/11, Miguel understands the importance of lightness in dark times. He has a wide range of external targets for his misdirection (everything from automobiles to Zumba) but is also not afraid to put himself on blast. He has been producing and hosting a weekly comedy showcase at the USA Hollywood Hostel since 2009. Available for grown-ups' parties. Miguel is a member of the Apache tribe.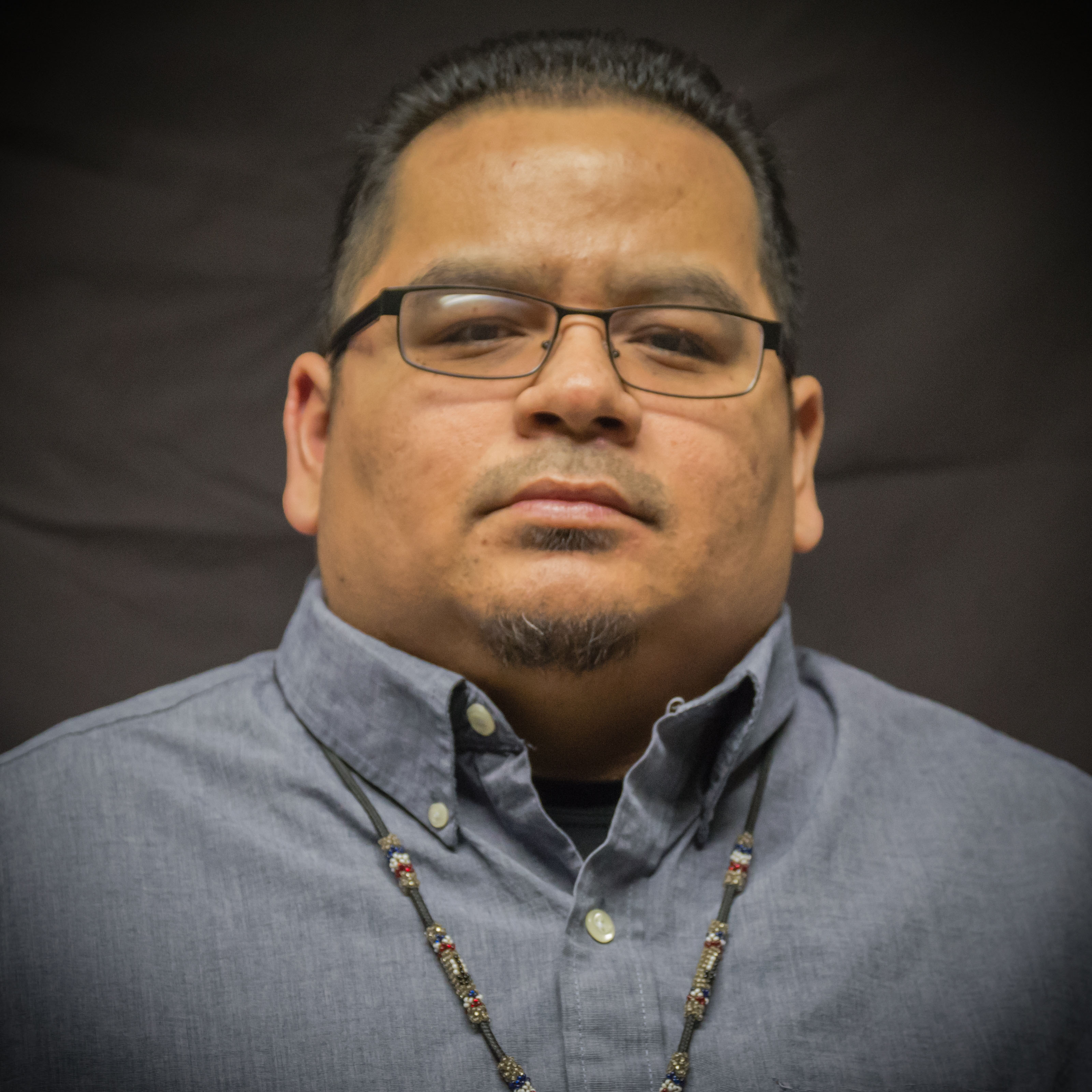 Jon Roberts
"Born in Minneapolis, MN and raised on the Red Lake Ojibwe Nation in northern Minnesota, Jon Roberts is a husband/father/foster parent/award watching comedian who has performed around the country with stops at the World Famous Laugh Factory and the Comedy Store. His brand of humor comes from growing up in the projects AND the Red Lake Indian Reservation, which has molded him into the self-proclaimed King of the Knee Slappers. Sometimes a little inappropriate, but always brutally honest, Jonny R. will continue to have a blast on stage."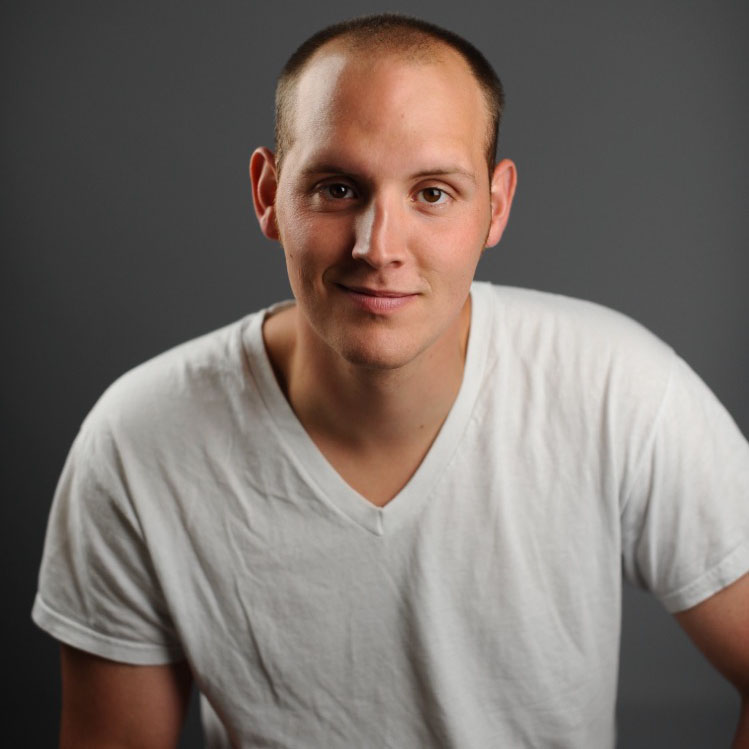 Kane Holloway
Kane Holloway is a Seattle native who resides in sunny L.A. Kane is a nationally touring comedian, podcast host and he has performed on "Laughs on Fox." He has appeared on VH1's "Walk of Shame Shuttle" and started the Podaholics Comedy network. You can hear his comedy album "See What I Did There?" On iTunes.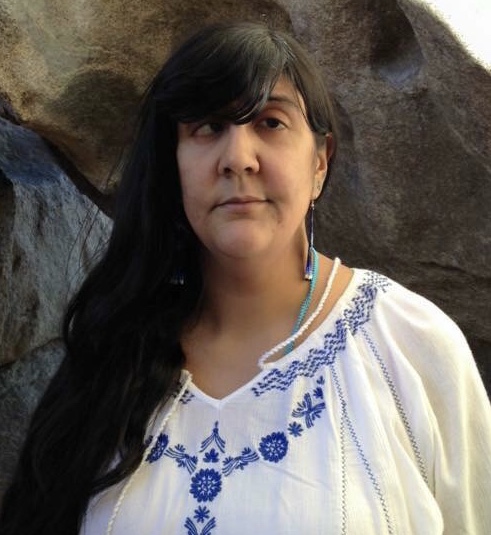 Laura Hernandez
Laura Hernandez is an Indigenous-Xicana activist & community organizer, spoken word artist, and Stand-up comedian living with Marfan Syndrome from San Bernardino, Ca. She is an advocate for Indigenous Rights, Disability Rights, the Aging/Older Adult community and the LGBTQIA community. She has acquired a Certificate in Gerontology and a Bachelor of Arts Degree in Sociology & Ethnic Studies from California State University, San Bernardino. Laura has entered the world of stand-up comedy with hopes to help heal others with laughter. She has performed at the Ice House Comedy Club in Pasadena, the Ontario Improv, and various comedy clubs throughout the country.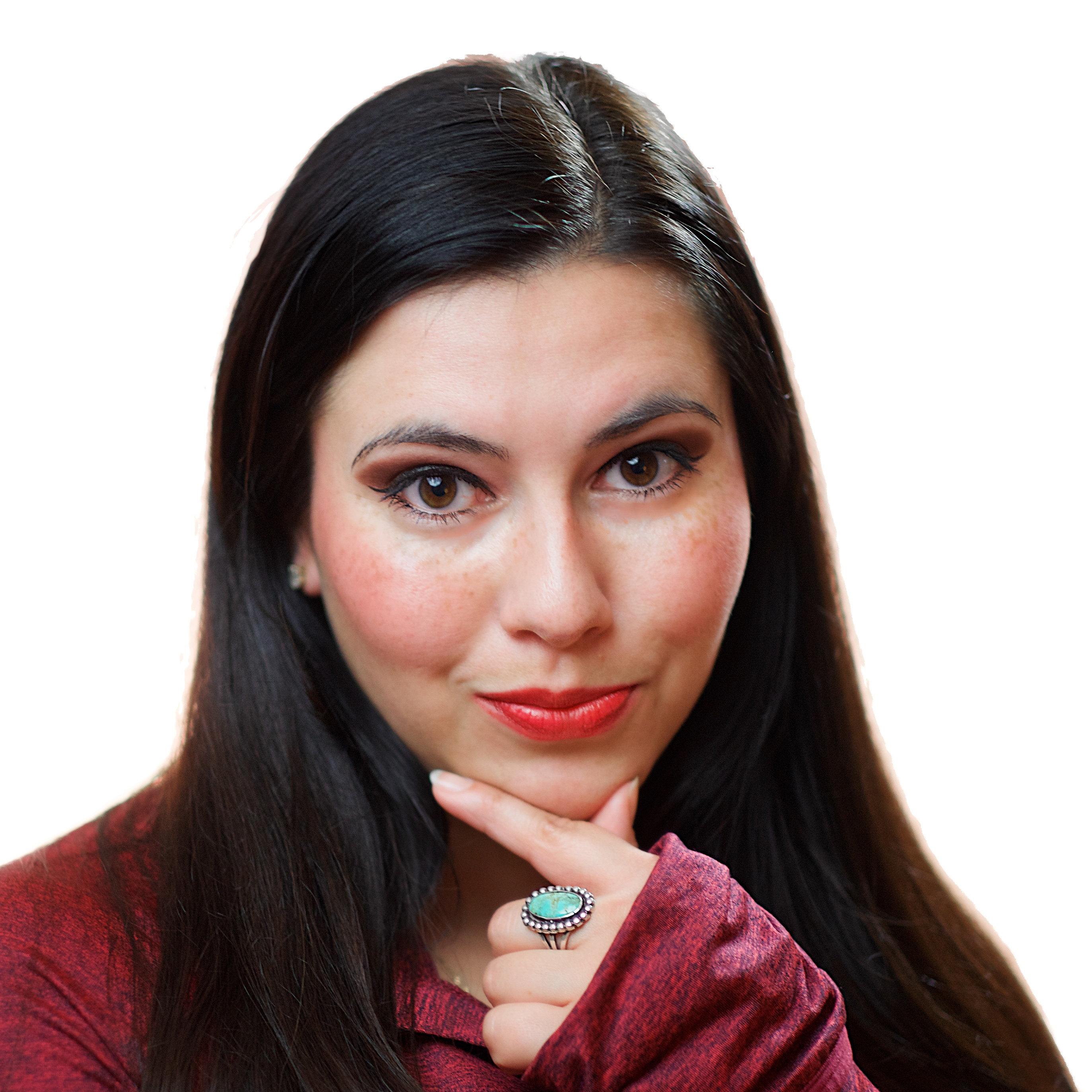 Gigi Modrich
Based in Washington, DC, Gigi Modrich is an Indian law practitioner by day and roller derby queen and comedienne by night. Real life Indian day and night. When this Jicarilla Apache is not hitting women on the track as Nasty Pelosi, she's hitting mics to make a name for herself on the comedy scene. She's sarcastically optimistic and hilariously observant.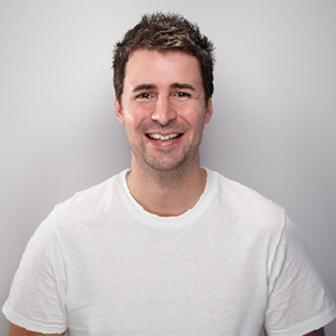 Pete Lee
Pete Lee might be the nicest person in New York City, but that's because it's impossible to sound aggressive with a Wisconsin accent. Pete was raised in Janesville, WI by divorced parents and a 19-inch television, which is probably why he pursued a career in entertainment.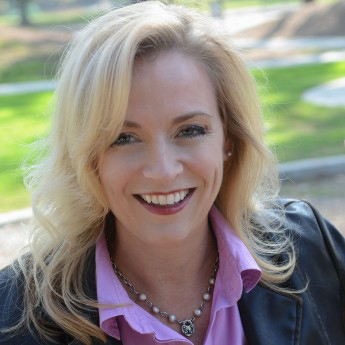 Laura Hayden
They say there are two sides to every story–when it comes to Laura Hayden there are about twenty. As a medical professional, comedian and shoe fanatic, Laura combines her experience as a physical therapist with her ability to entertain in order to show people how to let loose, laugh and avoid professional and personal burnout. Laughter is one of the best weapons against stress and burnout, which makes Laura the A-bomb of comedic therapy. Laura's arsenal of burnout fighting techniques include articles on how to fight burnout, entertaining and enlightening keynotes, and straight shots of stand-up comedy. Like she says "it only hurts when I don't laugh!"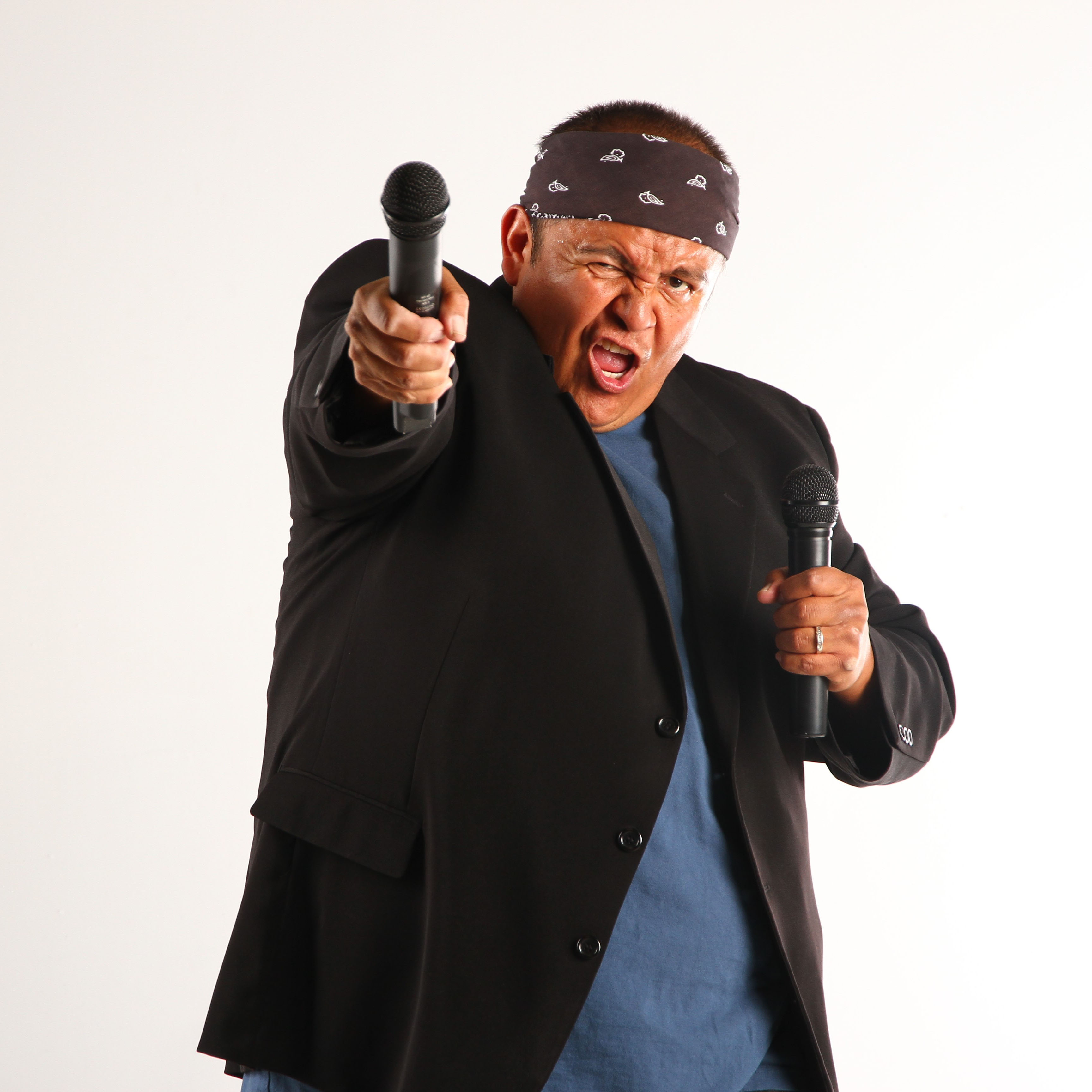 Ernie Tsosie
Ernest David Tsosie, Arizona actor & comedian is serious about being funny! Ernie has performed coast to coast, from the Laugh Factory in Hollywood to the prestigious Kennedy Center in Washington, D.C and everywhere in between. From generation X to generation Z, PlayStations to gas stations,  Ernie tackles at all. With appearances on Netflix's Longmire and AMC's "Better Call Saul", Ernie has what it takes to make you laugh!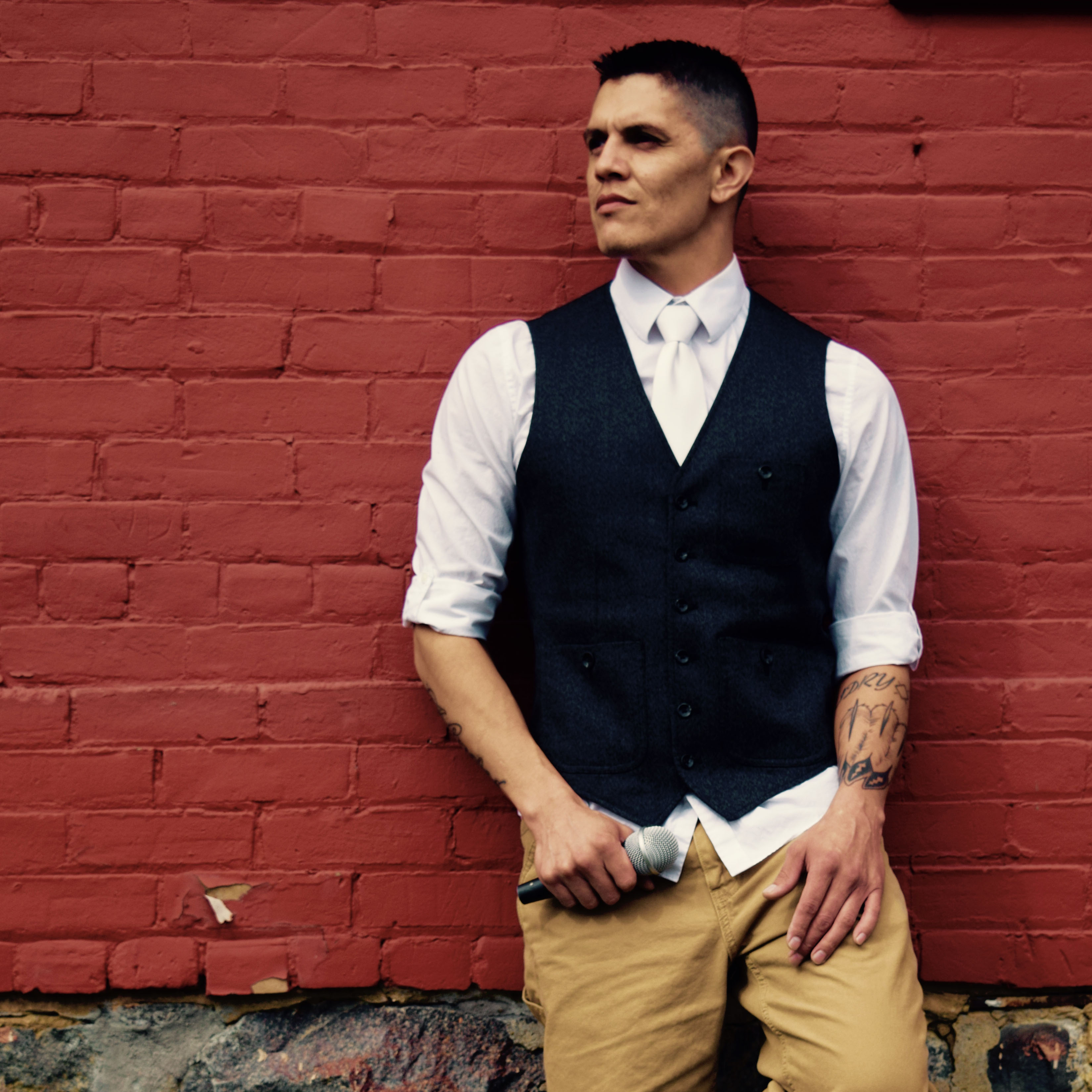 Donovan Archambault
Donovan "Beef" Archambault is from the Fort Belknap Indian Reservation in northcentral Montana. He is married, has 3 daughters, and currently lives on the Fort Peck Indian reservation in Poplar, MT. He graduated valedictorian from FPCC in May of 2017 with an associate's degree in Psychology and is currently working on his B.S.W. (Bachelors in Social Work) thru the University of Montana. Donovan has been doing standup comedy for six years and has worked with some of the biggest names in native comedy. Tatanka Means, Tonia Jo Hall (Auntie Beachress), Williams and Ree, Marc Yaffee, Mylo Smith, and Kasey Nicholson to name only a few. He was a finalist in 2015 and 2016 in the annual "Montana Comedy Competition". Donovan works at a treatment center in his community promoting sobriety and wellness but hopes to one day make his living on the standup stage.